Elon Musk makes big bet on batteries for power problems down under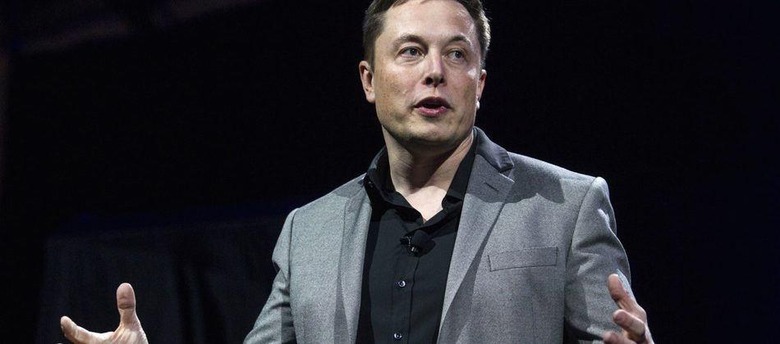 You may not know this if you live elsewhere in the world, but South Australia has something of an energy problem at the moment. Energy shortages have been causing blackouts across the state, and now Tesla sees the opportunity to step in. Yesterday, Tesla vice president of energy products Lyndon Rive said that Tesla could solve SA's energy problems in 100 days through the installation of battery packs, which is a pretty big promise all its own.
It doesn't stop there, though, as Elon Musk took that bet one step further. When Atlassian co-founder Mike Cannon-Brookes asked on Twitter how serious he was about the bet, Musk replied by doubling down. "Tesla will get the system installed and working 100 days from contract signature or it is free," Musk wrote. "That serious enough for you?"
It would seem that the ball is now firmly in South Australia's court. Tesla's battery storage solutions could certainly help with South Australia's power shortages and blackouts, but now we need to see if the government will take Musk up on his offer.
The reaction seems to be encouraging so far, with Cannon-Brookes stating that he needed seven days to sort out politics and funding. When he asked for a quote, Musk delivered it right there on Twitter, stating that "Tesla is moving to fixed and open pricing and terms for all products."
It'll certainly be interesting to see if the SA government takes advantage of the enthusiasm from Musk and Rive, along with whether or not Tesla can get the grid-level storage system installed within 100 days. Tesla's new Gigafactory in Nevada will certainly help in that regard. Though the factory is still far from finished, it fired up its first battery cell production lines back in January, so Tesla is definitely ready to produce if SA calls on it.
Stay tuned, because this is going to be a story to watch in the coming days and weeks. Do you think Tesla can do it? Head down to the comments section and let us know!