Elon Musk bullish on Autopilot upgrade for existing Tesla cars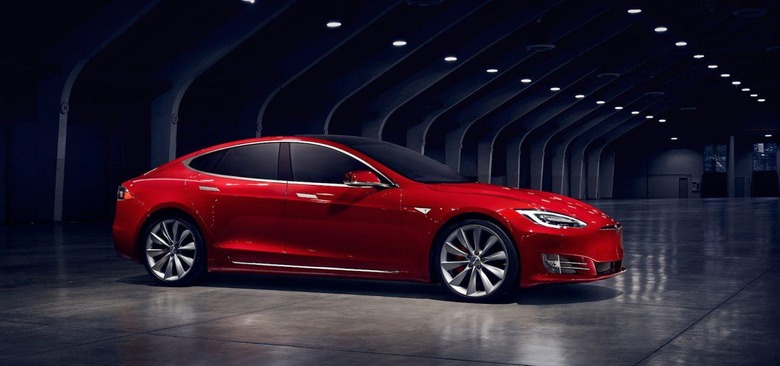 isn't willing to disable Autopilot, but it is planning a huge update to the controversial semi-autonomous system, Elon Musk has confirmed. The new software, which will be version 8, is "our biggest release since v1" Musk said on Twitter, while also discussing some of the potential ways existing sensors and other hardware could be reworked to improve the electric cars' accuracy and abilities.
For instance, Musk suggests that the radar currently used for things like traffic speed monitoring in adaptive cruise control could in fact deliver a LIDAR-style point cloud. LIDAR sensors are commonly found on autonomous car prototypes, building up real-time maps of the surrounding environment by bouncing lasers off it.
They're very expensive, however, and far from economical for a current production vehicle. According to Musk, however, by using temporal smoothing software the radar system could produce a coarse point cloud itself at a fraction of the price.

In fact, the outspoken inventor suggests, such an approach could actually be better than LIDAR. Since the laser system relies on visible wavelengths, its efficacy can be severely impacted by weather conditions like rain, fog, and snow.
Tesla's radar, in contrast, comes in at a non-visible wavelength of 3.9mm, "a good size for both decent resolution and rain penetration" Musk says, even at speeds up to 99 mph.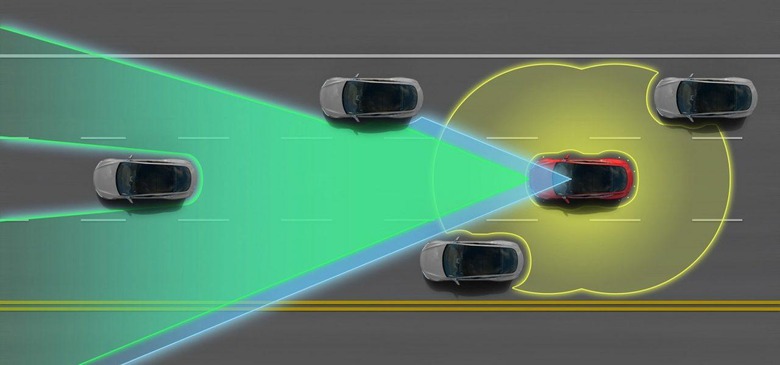 Now, the hope is that such improvements could be delivered to existing Model S and Model X owners via an OTA upgrade, with Musk saying that he has been discussing the possibility with Bosch and MobilEye, who provide various hardware and software features for Autopilot.
NOW READ: What to expect from Tesla's v8 update
That probably won't be ready in time for the v8 software, but there should still be plenty to dig through when that reaches cars. Musk says that he's meeting with the design team at Tesla every day, but that the ambitious nature of the update means it's taking longer than previous releases "to refine."
Much to the chagrin of organizations like Consumer Reports, however, Tesla refuses to be cowed on whether Autopilot is market-ready at this stage. Despite calls that the automaker should disable what
some argue is a misleadingly-named system
, Tesla insists that its drivers not only want the technology but are smart enough to handle it – even with all its limitations as a beta release.
Tesla customers are v smart & don't want media speaking on their behalf abt Autopilot. Recent poll: 0.0% want it disabled — not 0.1%, 0.0%.

— Elon Musk (@elonmusk) July 17, 2016