Tesla Autopilot 2.0 tipped to arrive 'soon' as 8.0 update details surface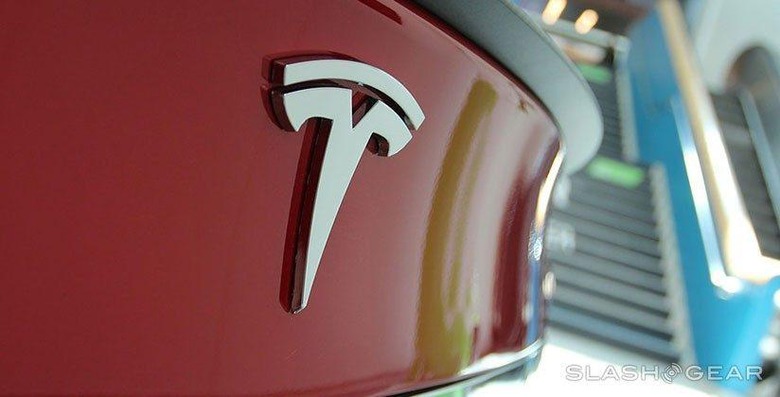 Tesla's Autopilot 2.0 will be launching some time this year, according to a source that has cropped up, and it may work with a pair of cameras to enable the vehicle to stop at traffic lights and stop signs. The auto maker is said to have test vehicles currently running a "very beta" version of the software, which is itself said to be an early version of the Tesla 8.0 update. That update itself has also been leaked by sources, some details of which include upcoming autopilot features.
According to TechnoBuffalo, a source has cropped up stating that Autopilot 2.0 will be arriving "soon." This source also commented on the pair of forward-facing cameras spotted on prototype Model X and Model S vehicles, saying, "The dual camera system is capable of recognizing and reacting to stop signs and traffic lights with no driver input."
That is opposed to how Autopilot currently works, requiring a car in front of the vehicle for it to slow down without driver input. The cameras, then, would enable the car to operate more autonomously than currently possible.
Joining that leak is another from Electrek, which claims to have gotten all the details on the Tesla 8.0 update. Among them is additional info about upcoming Autopilot changes, one of which is said to include automatic highway off-ramp exiting when the turn signal is activated.
Per that leak, the 8.0 update is also rumored to include improved Autosteer and Traffic-Aware Cruise Control, both of which are reportedly more responsive after the update. These improvements will be joined by a major UI refresh, particularly notable being a "small update" to the Autopilot interface — other vehicles on the road will be shown from "any angle" rather than just from behind.
Other changes will reportedly include "significantly improved" voice commands, a redesigned navigation/map interface, and an updated media player.