Elio Motor's 3-Wheeled Mini-Car Priced At $7,000 For Pre-Orders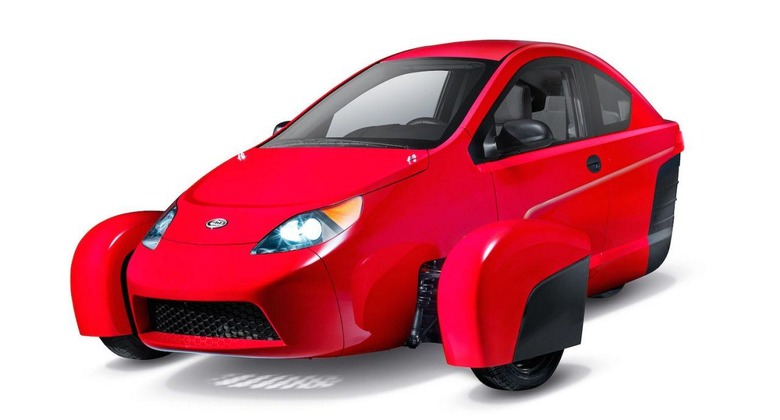 You might remember hearing about Elio Motors before. The company is known for crowdfunding its small, three-wheeled car that gets 84 mpg from a 3-cylinder engine, promising a price "around $6,800," and remaining noncommittal on a release date. Well, Elio Motors has announced a new pricing scheme that somewhat overshoots that original price, but will still allow customers to pre-order the vehicle for a guaranteed price of $7,000, as long as they make a binding commitment to purchase one.
The complicated pricing scheme revealed in Elio Motors' announcement details that they need to meet the requirements for the Department of Energy's Advanced Technology Vehicles Manufacturing (ATVM) loan program. The fact that they already have 56,000 non-refundable reservations still isn't enough to meet those requirements, so Elio Motors has made two pricing tiers.
Customers who have already placed a non-refundable pre-order will have a final price of $7,300 for the car. However, if they choose to agree to a binding commitment, which means they must pay the full price of the vehicle no matter when it goes on sale, they can get a reduced price of $7,000.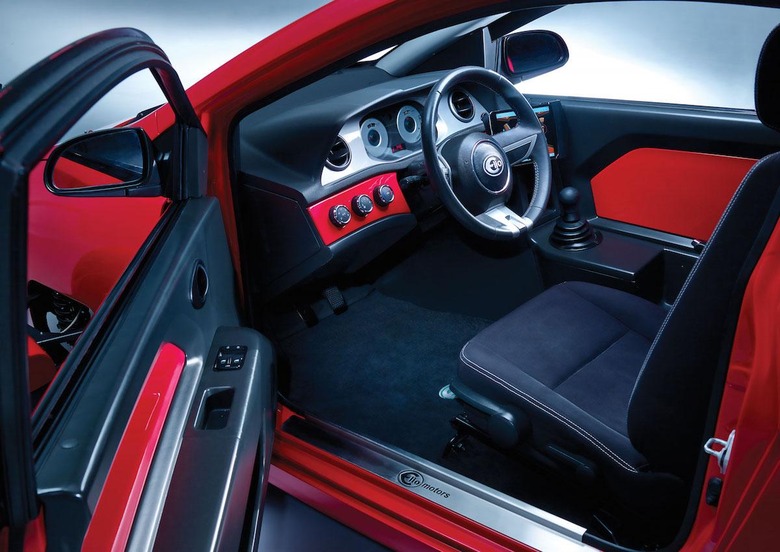 Elio Motors adds that the two price tiers are available until they reach a total of 65,000 reservations, so there's still time for 9,000 additional customers to make a pre-order. Also, any existing reservations can be moved up to the binding commitment before the company reaches that 65,000.
The fact that the original price goal of $6,800 has been increased to $7,300 isn't that big of a deal when compared to the binding commitment. Those who have made reservations already have only been asked to pay between $400 and $900. Being required to pay $7,000 whenever this car goes on sale is a huge risk to take just to save $300 in the end.
SOURCE Elio Motors