Elio Motors raises $25M in "non-binding" crowdfunding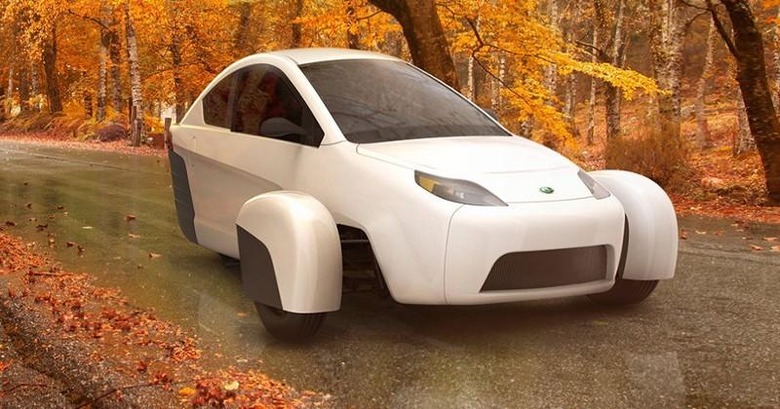 Crowdfunding the production of a vehicle? Sure that's done before, but not really on Kickstarter and nowhere near the sophistication that "equity crowdfunding platform" StartEngine offers potential businesses. But that seems to be exactly what Elio Motors needed to boost the production of their three-wheeler car, now almost two years in the making. After all, they were able to gather $25 million in just a month from over 6,000 investors. But hold your horses, that doesn't mean they really got $25 million in cash, only that the sum was a "non-binding indication of interest."
StartEngine doesn't work the way Kickstarer or Indiegogo does. It is more geared towards private companies seeking funds from both accredited and non-accredited investors. It isn't an all or nothing setup like most crowdfunding platforms and allows for that non-binding contract between a company and an investor. It is literally and legally an investment more than any Kickstarter campaign.
Legalese aside, this just means that Elio Motors has raised enough capital and interest to push through with their rather ambitious and still unfruitful plans. Back in January last year, the company already set out to launch its three-wheel car by 2015. Half the year is nearly over and Elio has pushed back the timetable to 2016. Interestingly, nothing else has changed from its initial plans.
The three-wheel Elio is still aimed to reach a mileage of 84 miles per gallon. The acceleration rate is still most likely to be 100 mph in 9.6 seconds. And yes, the price tag remains at $6,800.
The funds from this StartEngine campaign will be used to build 25 P5 prototypes. The P5 itself was built from funds raised in a separate investment round last March.
VIA: Engadget