Elgato is spreading the smart home outside with the new Eve Aqua and Eve Flare bringing the IoT to your irrigation system and exterior lighting. Adding to Elgato's growing Eve platform of connected devices, which already includes interior lighting, HomeKit-enabled temperature sensors, and more, the new products are both designed to work with Apple's smart home system.
Announced last year, Eve Aqua is designed to convert a regular outdoor faucet into a connected one. It screws onto the standard tap thread, and then connects via Bluetooth low energy. After that, you can turn it on via the Eve app, Siri, or any other HomeKit-enabled device.
For instance, you might have Eve Aqua in-line with your lawn irrigation system, using the scheduling feature to automatically turn on and off the watering. There's also an auto-shut-off feature, which can make sure the faucet gets closed after you turn it on. A manual button on the front panel means you don't have to pull out your phone every time.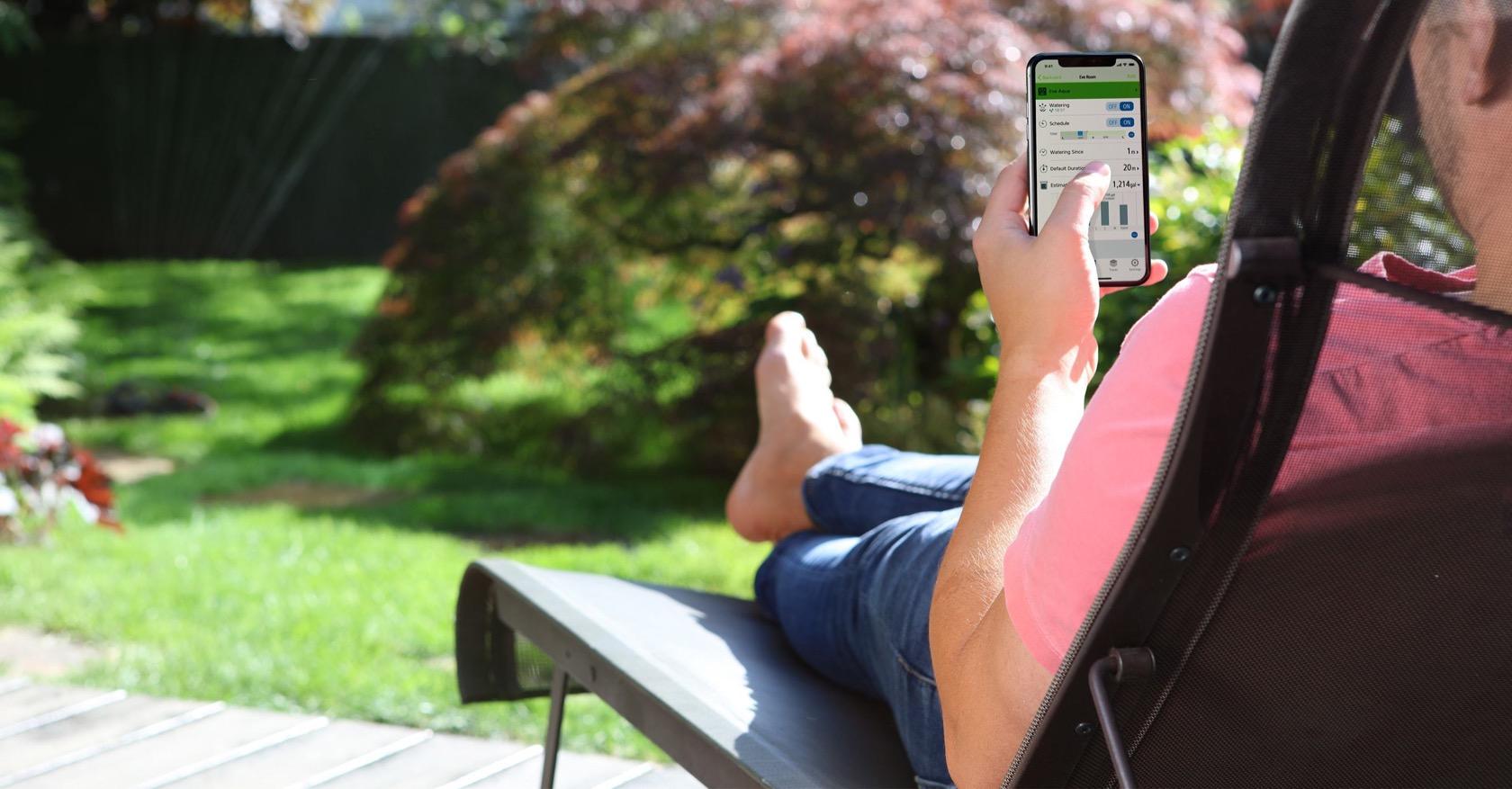 It's – obviously – waterproof, and UV resistant, so Elgato says you can leave it installed all year round. There's also an irrigation flow rate sensor inside, for tracking water consumption in the Eve app. It runs on two AA batteries, and is available for preorder at $99.95. Elgato says it'll ship by June 25.
As for the Eve Flare, that's a HomeKit-enabled battery powered lamp. A roughly 9.8-inch sphere, it has a multi-color LED inside, powered by a rechargeable battery. Elgato says a full charge will last for more than six hours of illumination.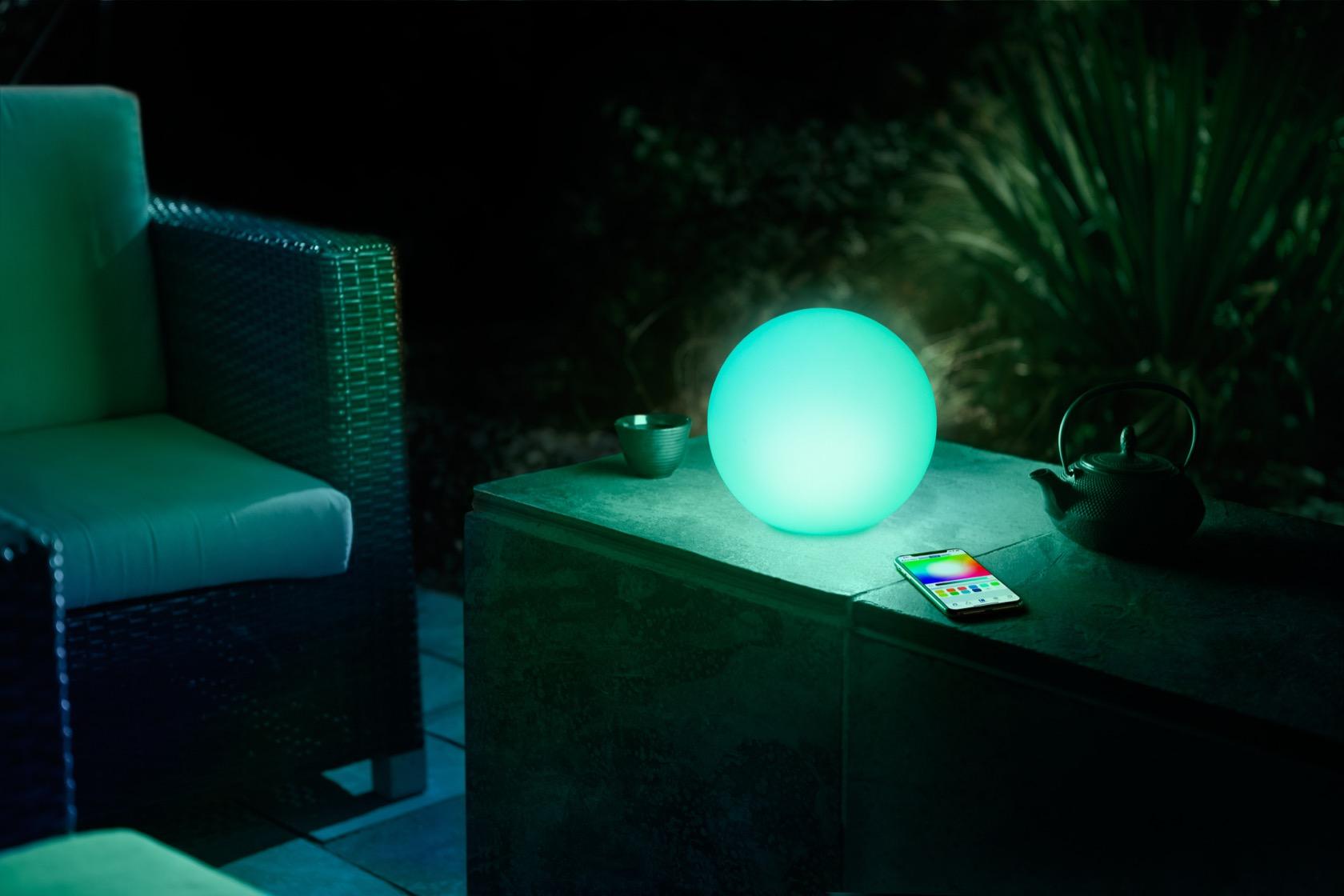 Like Eve Aqua, the light connects via Bluetooth low energy. You can therefore control it via the Eve app, or using Siri or other HomeKit-enabled devices. Alternatively, there's scheduling and automation support, together with manual buttons on the lamp itself. You can choose between HomeKit's color presets, Elgato's presets in the Eve app, or use a color wheel to choose a precise hue.
A carry-and-hang handle is integrated, and the casing is IP65 water resistant for outdoor use. It comes with a wireless charging base, too. It's currently available to preorder in Europe, priced at 99.95 Euro ($120) and will ship by June 25.