Elder Scrolls Online ditches mandatory subscription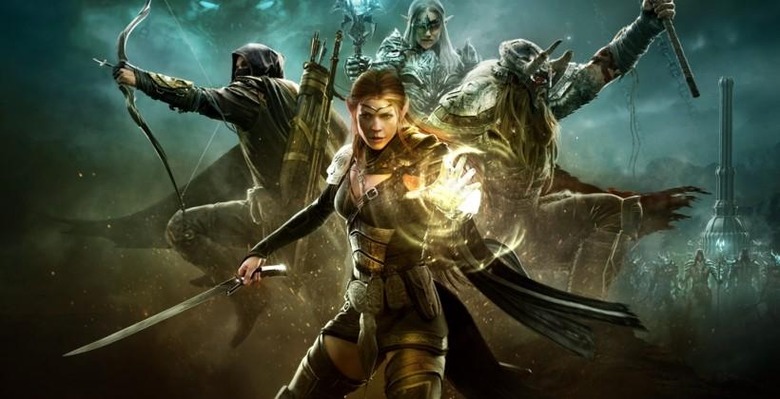 As hotly-anticipated games go, Elder Scrolls Online is probably one of the most anticipated, and so news that Bethesda Softworks has not only confirmed its console release but dropped one of the more controversial subscription details is most welcome. Elder Scrolls Online: Tamriel Unlimited will land on Xbox One and PlayStation 4 on June 9th, following its March 17th arrival on PC and Mac. Even better, Bethesda is ditching the monthly subscription the promise of which so annoyed gamers last year, though there'll still be in-game purchases for extra content, and an optional "ESO Plus" subscription.
Existing gamers who have played ESO before will be able to restore their account and pick up effectively where they left off, simply without having to cough up every month to participate.
For new players, once the game itself is bought, there'll be no ongoing fees. An in-game Crown Store will offer a shortcut to getting items, while ESO Plus will include a number of in-game bonuses, a monthly allotment of Crown Store cash, and access to all DLC game packs while a member.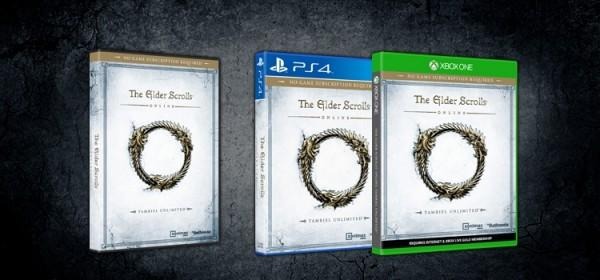 Those PC and Mac players who have an active subscription on March 17th will automatically be switched to ESO Plus.
The game includes the new Champion and Justice systems. Champion introduces a new progression system for max-level characters; the Justice System, meanwhile, means you can steal from and murder other characters, but with the risk of being caught and punished.
There are a couple of other tweaks along the way, too, such as full DualShock 4 support for PS4 gamers, but full details will be released closer to the title's launch.