Elder Scrolls Online console delay: Xbox One and PS4 six months out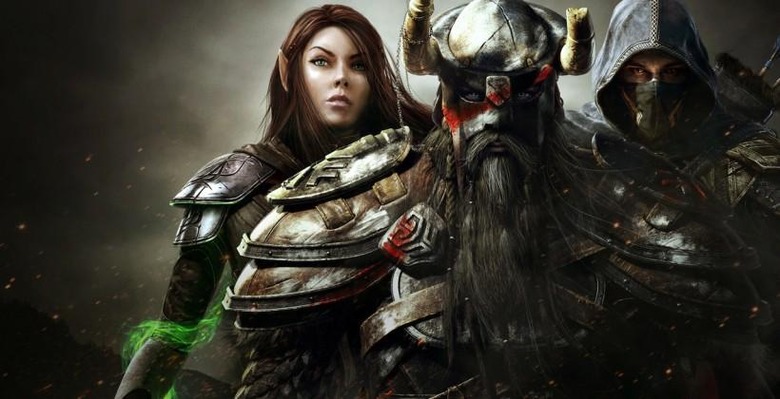 The Elder Scrolls Online fans wanting to play the game on Xbox One or PlayStation 4 will have to wait longer, with unforeseen problems on both platforms pushing the release back from June by another six months. The team behind the game had hoped to quickly port it across from PC and Mac, but found that network issues to do with Xbox Live and PlayStation Network made that trickier than expected.
In fact, while the team says it has made "great progress" on the Xbox One and PS4 releases, there's still plenty of work to be done. A further six months is needed to get the "experience" right.
"We continue to work on the console versions of ESO, and game development has been progressing steadily, but we are still working to solve a series of unique problems specific to those platforms. Integrating our systems with each console manufacturer's networks – which are both different from the PC/Mac system as well as different from each other – has been a challenging process" ESO team statement
Since interest from console gamers has been high – and since the ESO team doesn't really want to lose them to another online game – there's a part solution to tide them over, however.
Anyone who buys and plays the PC or Mac version of The Elder Scrolls Online before the end of June will be able to transfer their developed character to the console version, whenever that version is available. Since you're effectively buying two copies of the game, though, there's a cheaper price for the Xbox One or PS4 version for those taking up the offer.
The digital version of ESO will be $20/£12.99 for those who already bought the PC or Mac version, and will come with an extra 30 days of game time.
There'll be more details on console betas and expected release dates later in the year, the ESO team says, though it's probably not worth getting your hopes up that you'll be playing on your Xbox or PlayStation until the holidays.