Egypt Back Online: Internet, 3G & BlackBerry Reported Working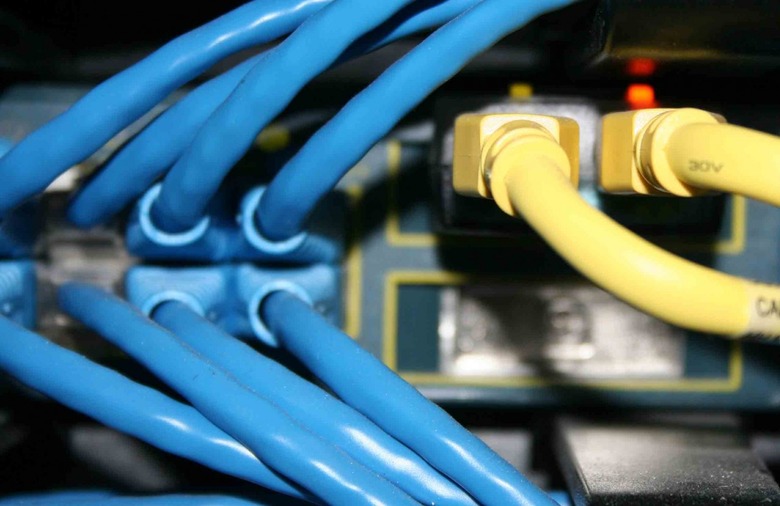 Egypt is reportedly back online, after the government pulled the plug last week in an attempt to undermine protests in the country. According to multiple reports on Twitter, connectivity has been restored including 3G mobile networks and BlackBerry services.
In the meantime we've seen services spring up to offer alternative routes for digital information to propagate, including speak2tweet led by Google, Twitter and SayNow, allowing for Twitter updates to be dictated by voicemail messages. It's unclear to what extent the period offline will have affected the Egyptian economy.
[via TheNextWeb]