EE's Delayed LTE SIM-Only Plans Go On Sale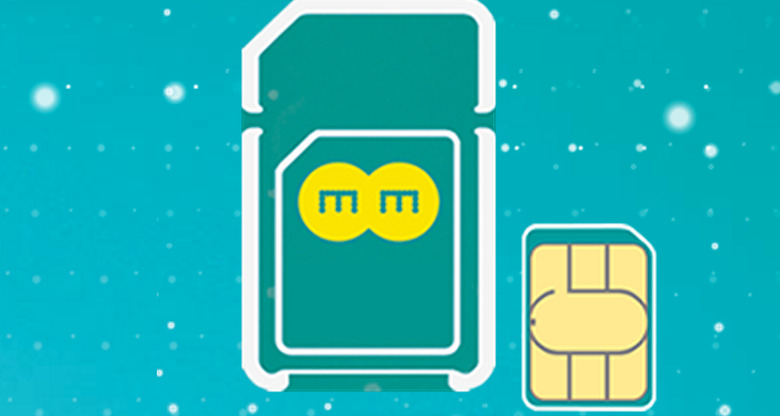 UK 4G carrier EE has finally begun offering its SIM-only plans, having delayed the launch of the off-contract LTE packages following tardy testing troubles. The new plans – which rely on users bringing their own 4G-compatible device, such as the unlocked iPhone 5 Apple stores offer in Europe – offer a monthly discount on the regular charges, though exactly how much you save depends on how willing you are to tie yourself to the carrier.
"We're really pleased to announce our superfast 4GEE SIM-only plans have launched today for customers. They are available initially to buy online or over the phone through our customer services team" an EE spokesperson told us today. "They will also soon be available in store and we'll confirm a start date very shortly. The 12 month plans are £15 per month cheaper than our 24 month plans that include handsets – customers just need to pick their data plan."
There are four tiers to choose from, starting at £21 per month for 500GB of data, then rising to £26 for 1GB, £31 for 3GB, or £36 for 5GB; no 8GB option at this stage. All plans include unlimited calls and texts.
Currently, there's no sign of the 30-day rolling contract option, which only saves £5 off of the monthly fee, in return for even greater freedom to leave the network if you're not getting on with its 4G coverage. There's also apparently the option for a £5 roaming add-on – for unlimited roaming minutes and texts – though only with a 24-month plan.
More details on the EE SIM-only plans here.