eero woos professional installers with PoE+ adapter, remote tool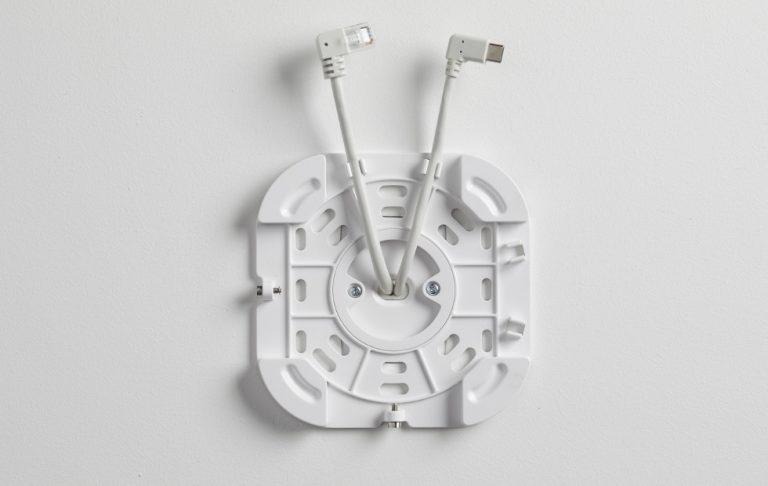 The growing number of devices in our homes and the complexity of home networks mean that conventional networking devices like simple routers are no longer enough. Once considered just something for geeks, mesh networks are starting to become more commercialized, easier to install and use. There will, however, always be a business around installing such networks for customers. To appeal to this professional installation market, eero is launching not just a new adapter and mount to let users install the Wi-Fi system anywhere they want as well as a remote management tool for keeping those networks in check.
It wasn't that long ago when we took eero's second gen mesh network system for a spin. You can read up on our own Chris Davies' piece on why eero finally gives the Google WiFi a run for its money. But as great and as pretty as the eero may be, it suffers from one design flaw. You can only put it on a flat, horizontal surface, like a shelf or table.
The new PoE+ Adapter and Mount allows you to practically place a 2nd gen eero anywhere, on walls or even on ceilings. The adapter makes this possible by using Power over Ethernet, or PoE, so that no additional power cords other than Ethernet cabling is required. The adapter then connects to the eero via the USB-C port and is then mounted safely inside a similarly designed case. This allows professional installers to put an eero where the customers wants or needs it.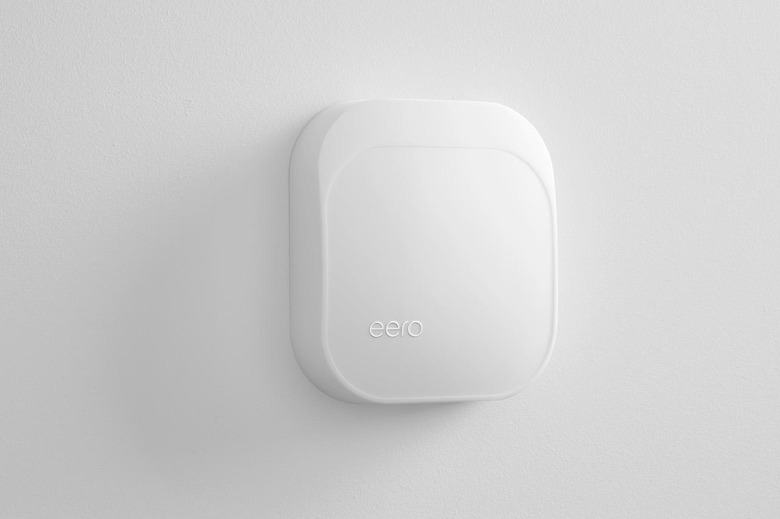 A professional installer's job, however, doesn't end after the installation. Part of the of the package usually involves management and maintenance over a certain period. That's where eero's new remote network management tool comes in. After installing a 1st or 2nd gen eero, installers will be notified through email to setup the network and enable remote management. Once done, installers will be able to monitor the customer's network, troubleshoot and reboot it if needed, or manage the device's profiles, all from afar. Customers also experience the convenience of getting the installer's help without even having to pick up the phone.
eero hasn't yet revealed when the PoE+ Adapter and mount will be launched or for how much, but it will be available later this year from distributors such as Access Networks, Catalyst AV Group, PowerHouse Alliance, and Wave Electronic, among others. The remote network management tool will likewise be launched around that time, and eero promises that the software will continue to evolve over time.