EE confirms next UK LTE roadmap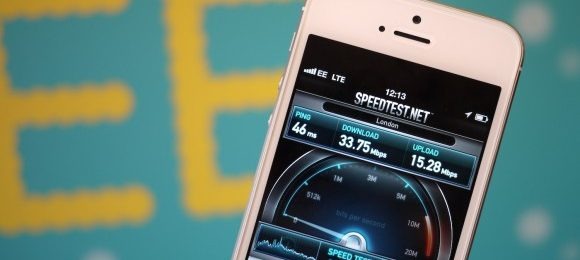 EE has confirmed the next phase of its LTE rollout, with seventeen more UK towns and cities set to get high-speed mobile data by March 2013. The new locations will also be developed in tandem with increased network coverage in existing locations, with EE saying 4G density is "being increased on a daily basis"; in addition, it continues to upgrade its 3G network to support DC-HSPA.
DC-HSPA will particularly benefit Orange and T-Mobile UK customers who, despite the two brands having combined to form EE, don't actually get LTE service. Instead, they'll have to make do with faster 3G; EE claims 40-percent of its network will be DC-HSPA compatible by the end of the year, though subscribers will need a handset with the appropriate radio to actually use it.
As for the 4G locations, they're Bradford, Chelmsford, Coventry, Doncaster, Dudley, Leicester, Luton, Newport, Reading, Rotherham, St Albans, Sunderland, Sutton Coldfield, Walsall, Watford, West Bromwich, and Wolverhampton. They'll all go live by the end of Q1 2013; EE has already said that Belfast, Hull, Maidenhead, and Slough will be switched onto 4G by the end of this year.
The goal is 98-percent of UK population coverage by the time 2014 is through, though the real challenge lurks a little closer. Rival UK networks are already bidding on 4G spectrum, with ambitious roll-our plans promising LTE competition as early as midway through 2013.