EE 4G: Everything Everywhere launches LTE & Fiber "in coming weeks"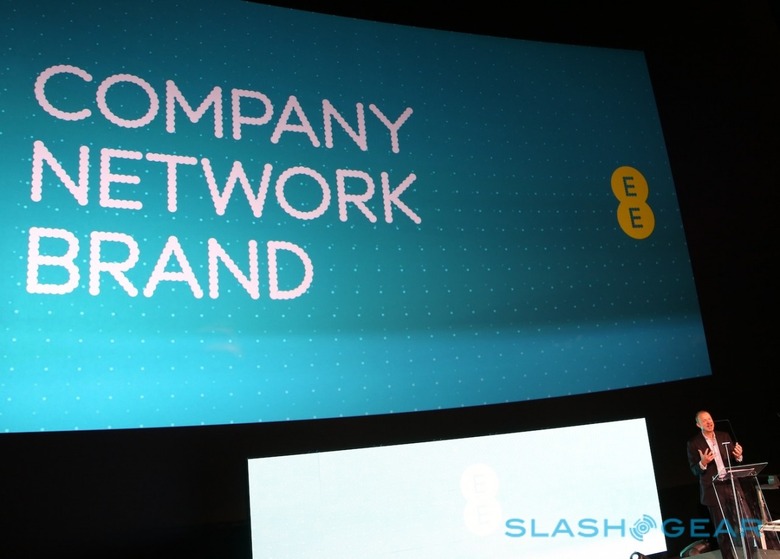 Everything Everywhere has rebranded, launching EE, its new 4G combo-carrier harnessing T-Mobile UK and Orange and throwing in a fiber option for the UK too. Revealed in London today, with commercial availability in the coming weeks, EE will be broadly available in the UK by Christmas, delivering high-speed internet access across a range of devices.
EE will be the first commercial 4G network available in the UK, and the EE fiber network will be the company's first such fixed internet service. There will be both consumer and business options, and EE promises more offerings to be revealed in the weeks ahead of the launch.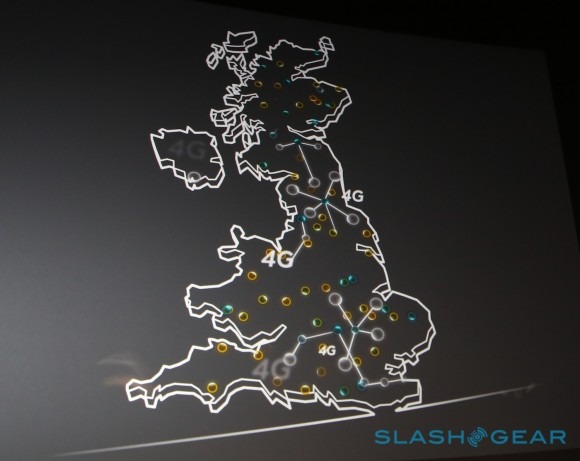 Described as "new propositions for a digital generation," EE will sit alongside Orange and T-Mobile, with Orange positioned as a mainstream option with 3G coverage; T-Mobile UK, meanwhile, will be targeted at price-conscious customers, again topping out at 3G.
We'll have more pricing details and information on devices very soon.