Edible Cupcake Wrappers are real: here's where you buy them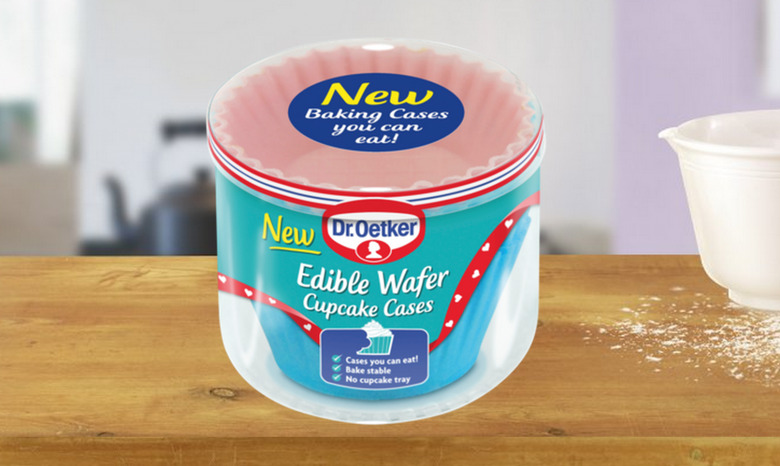 Scientists, put away your chalk – the most important discovery of our time has come to fruition: edible cupcake wrappers. Straight from the folks at Dr. Oetker (whom we must assume is a Doctor in All Things Excellent) comes "Edible Wafer Cupcake Cases". They do exactly what you think they do.
Each Edible Wafer Case is "bake stable", which means you'll no longer have a need for a cupcake tray. We're not entirely sure what they're made of, or if they taste sweet or like nothing at all – but we're chomping at the bit to try them out.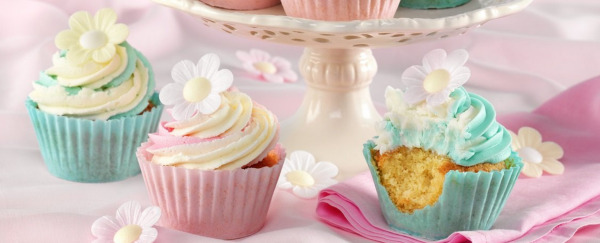 These cases are Gluten Free – if that's something you feel is super important to be tracking – and they suggest that there are "no allergens for this product" to be spoken of. Dr. Oetker does, on the other hand, mention that "due to possible ingredient updates," you should "always check allergen information on the packaging."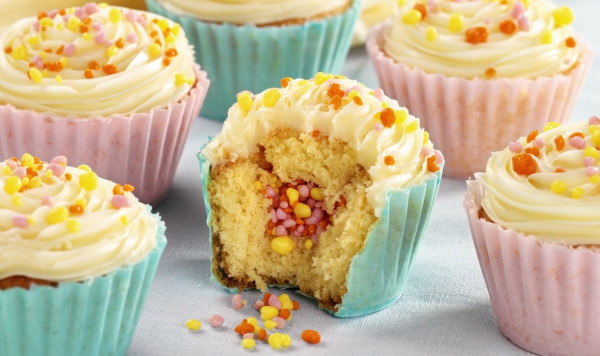 You'll also be glad to know that these cases are "Suitable for Vegans and Vegetarians" – which means there are no animals or animal products inside.
Dr. Oetker has these cases prepped in packs of 6 for £2.74 shipped inside of England in their online store. Cross your fingers for a USA-based release. For now they're so new that they're relegated to the UK!
VIA: OetkerOnline