Echo Show YouTube support is back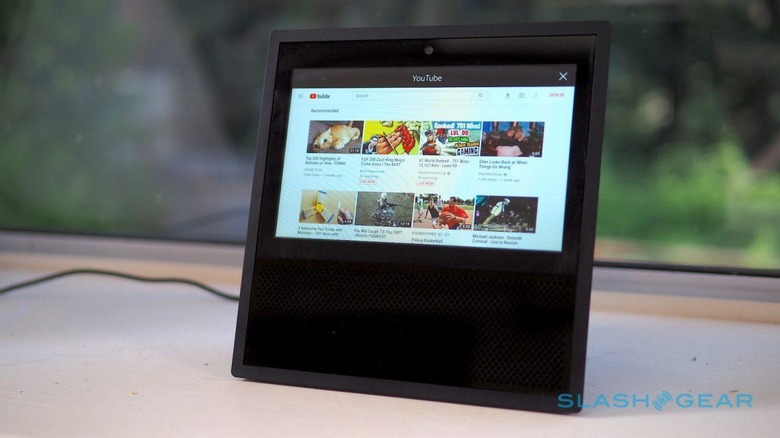 The Alexa-powered Echo Show has regained YouTube support, following a spat between Amazon and Google, though there have been compromises along the way. The touchscreen-fronted smart speaker launched earlier this year with the ability to search for and play YouTube videos. However, that was subsequently disabled after the Google-owned video service complained about how Amazon had implemented the streaming.
Google's argument was that Amazon had violated the YouTube terms of service with its functionality. That's because the Echo Show didn't have the same features and control that YouTube gets when videos are played on other devices, such as phones and tablets. Instead, it was limited to search and basic playback.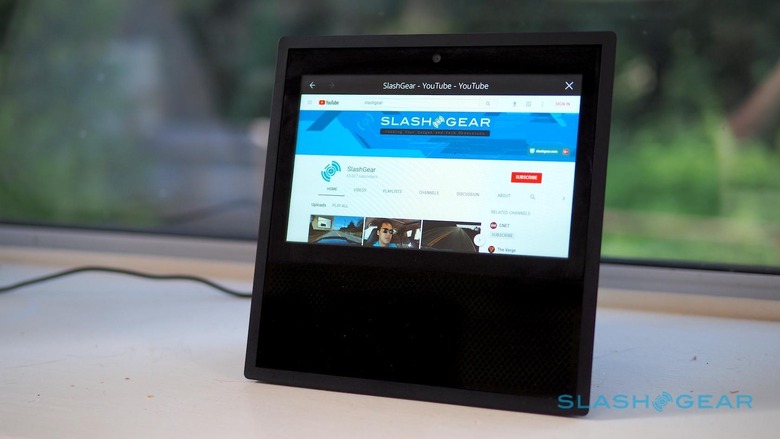 Amazon's counter-argument was that Google gave no warning of the decision, and no opportunity for the Alexa team to fix the observed problems. Google pushed back, insisting that it had been in negotiations for some time, but that no settlement could be reached.
That has, clearly, changed today. Voicebot.ai, via The Verge, spotted that an Echo Show can now pull up YouTube videos by voice again, though the way they're displayed has altered – in some ways significantly – from how Amazon handled them before. Indeed, there are two interfaces now.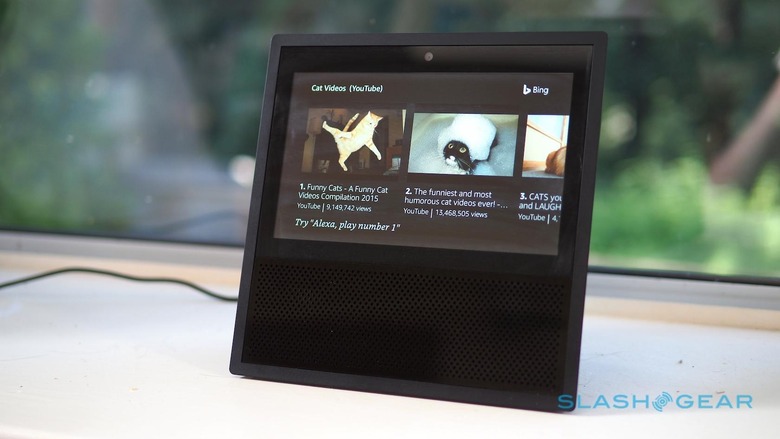 If you ask to search for a video, such as saying "Alexa, search YouTube for cat videos," you get an interface much like before. Thumbnails and titles are arranged horizontally, and you can select a numbered clip by voice.
When you do, though – or, alternatively, if you ask "Alexa, open YouTube" without specifying a search term – you get an interface much like YouTube on a tablet browser. If you're looking at a video's page, you can say "Alexa, play the video" or "Alexa, pause the video" to start or stop it. However, if you're looking at the YouTube homepage, or a list of search results in YouTube's own layout, you have to select them by touch, though you can scroll up and down the page by voice command.
[Update 11/22: If you're viewing the YouTube homepage you can also ask for a video - such as "Alexa, play Taylor Swift Look What You Made Me Do music video" and the Echo Show will load the top result for that search. However there doesn't appear to be a way to select a result on the YouTube homepage by voice alone.]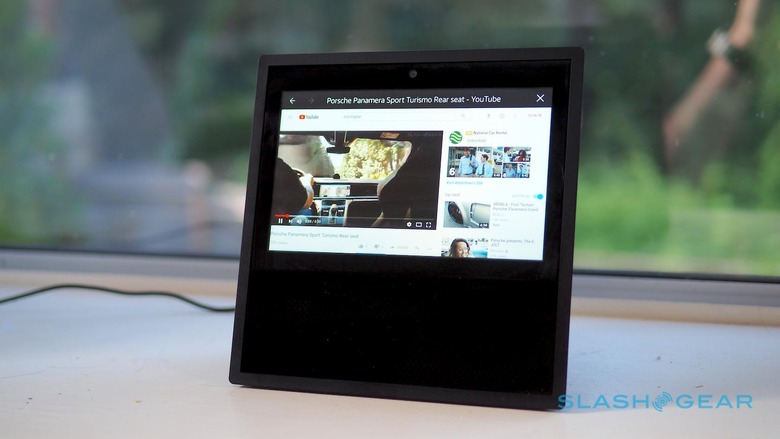 Similarly, if you want to play a video full-screen, you have to tap the relevant button on the Echo Show's touchscreen. Previously, videos played full-screen by default. YouTube can also show ads, though like on the desktop with many you can tap to skip straight to the video after a few seconds.
[Update 11/22: You can say "Alexa, zoom in" to play the video full-screen, a feature which wasn't working when we tested this originally.]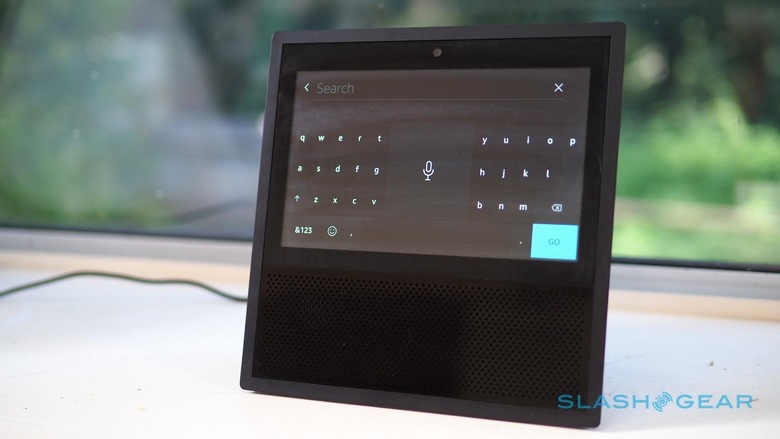 It's not ideal, but it's certainly better than nothing. Amazon had billed video support as a key selling point for the Echo Show, and the unexpected absence of YouTube came as a not-insignificant blow. If you have an Echo Show, you should already have the new YouTube integration automatically.