eBay tipped to be considering Bitcoin adoption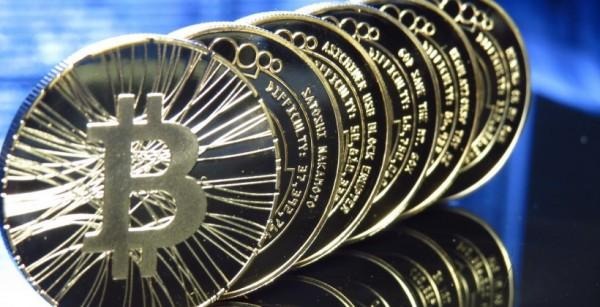 It seems that cryptocurrency will really be here to stay, especially if retail giants start taking it seriously. According to insider sources, eBay is in talks with various Bitcoin exchanges, seeking to integrate this new kind of currency into its existing Braintree payment system, opening the doors to paying for popular services like Uber using intangible money.
Braintree, which was purchased by eBay last year to the tune of $800 million, provides a payment system for online services and companies, including Uber, Airbnb, Basecamp, and even Angry Birds, most likely for merchandise. Braintree continues to operate as a separate entity from PayPal or eBay itself, making it the perfect guinea pig for adopting a new kind of payment system into eBay's cash flow.
Bitcoin's popularity came to a head last year, but businesses and even governments haven't exactly been rushing to adopt or acknowledge the cryptocurrency in their systems. Many aspects of the currency, which is generated purely through computer software and isn't controlled by a central authority, still leave many scratching their heads. The scandals and issues surrounding Bitcoin also serve to cloud people's judgment and reception of the currency. Nonetheless, companies are indeed taking note and proponents firmly believe that the decentralized, anonymous, and secure nature of the currency will eventually replace current money systems in the near future.
eBay definitely isn't the only big name trying to appeal to Bitcoin-wielding buyers. Online retailer Overstock just recently signed a deal with Bitcoin exchange Coinbase and started to accept bitcoin payments early this year. Coinbase is one of those named by sources to be in eBay's list of potential partners. Last month, Dell also announced that it will be accepting bitcoins as well, which led to an order of PowerEdge servers worth $50,000 paid for with 85 bitcoins.
That said, eBay isn't diving headfirst into Bitcoin. You won't be paying for eBay purchases or loading up your PayPal with bitcoins any time soon, but those sources claim that could change favorably in due time. Depending, of course, on the success of this experiment.
SOURCE: The Wall Street Journal
VIA: Gizmodo