Dell's latest business move lands $50,000 order paid in Bitcoin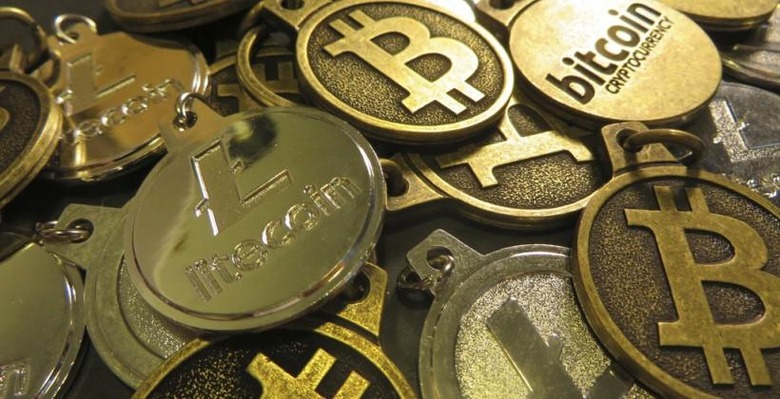 In July, Dell announced that it would begin accepting Bitcoin payments, a big business move for the computer-centric company. Fast-forward, and the company's CEO Michael Dell has tweeted another announcement: that it received an order paid with 85 Bitcoins.
The order was the equivalent of about $50,000 USD, and serves as a big milestone of sorts, indicating success for a move that some criticized. The order was for PowerEdge servers, and though data on Bitcoin-centric sales haven't been provided, the announcement indicates this is the highest order paid with Bitcoin that Dell has seen thus far.
Both the company's decision to accept the cryptocurrency and the size of the order it has received indicate that, despite numerous concerns (and certainly some valid), Bitcoin and its related digital currency counterparts have been embraced by the consuming public.
Dell has partnered with Coinbase to accept the digital currency, and isn't the one to do so. Both Overstock and Expedia, among others, now accept Bitcoin, further indicating that — for better or worse, depending on who you're listening to — cryptocurrencies are here to stay.
SOURCE: eWeek