EA up against Indian PC gamers in Twitter coup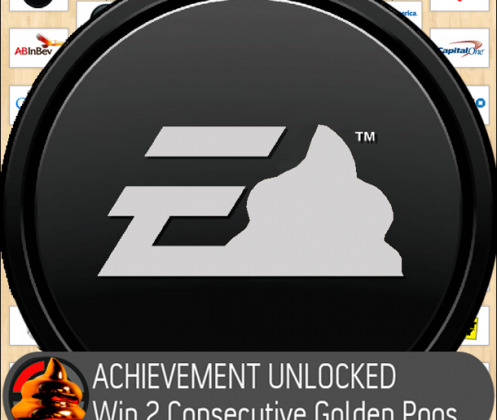 Electronic Arts hasn't been the most favored game publisher recently. They were crowned the worst company in America for the second year in a row, and their strict DRM policy isn't really popular amongst gamers. To add insult to injury, the publisher is receiving more heat from PC gamers in India, as PC game prices are rising significantly.
Specifically, prices of EA games are going up at least 66% from last year, with some games even seeing a 133% increase. Last year, Battlefield 3 only cost around 1,200 rupees ($20), but Battlefield 4 will be priced at a whopping 3,499 rupees, or just shy of $60. As for console games, the price hike hasn't been nearly as severe as PC games, which has the Indian PC community up in arms.
Currency exchange rates actually have very little to do with the price hikes. Instead, EA and its distributor are mostly just wanting to unify prices worldwide. EA wants to shift prices in India closer to international prices, which results in a huge price hike for EA games in India. This obviously isn't going over so well.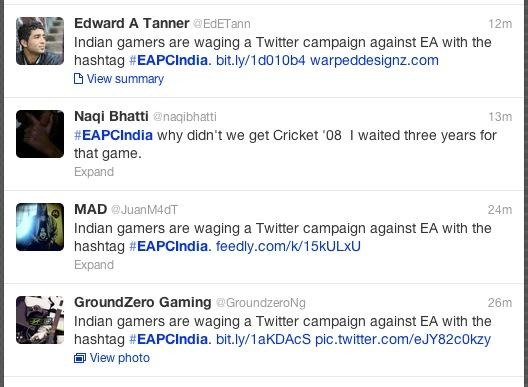 Indian PC gamers have launched a Twitter campaign using the hastag #EAPCIndia to show EA how the price hike will negatively impact the PC gaming market in India, hinting to the possibility that piracy may be on the rise again.
As for whether or not EA will be backtracking on its decision to hike up prices in the country, it's a coin toss, but knowing them, they like to keep their customers happy (for the most part), which we saw during the SimCity fiasco, where they ended up giving buyers free copies for their troubles. However, we're not so sure that EA will pull a 180 on this one, seeing as how India isn't a huge market for the game publisher in the first place.
VIA: Kotaku
SOURCE: IndianVideoGamer