EA ditches FIFA loot boxes in Belgium, but the rest of us aren't so lucky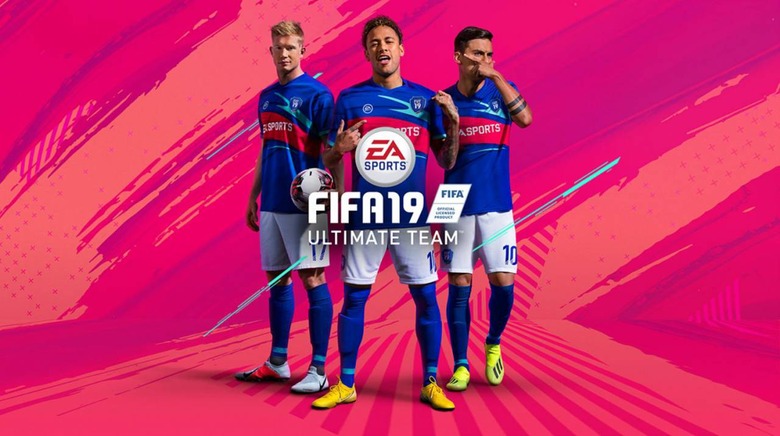 Loot boxes have been a controversial topic in the gaming industry for a long time, but last year, things came to a head. After Electronic Arts launched Star Wars: Battlefront 2, there was major push back from players, to the point where some governments started looking into loot boxes and their similarities to gambling. Some countries, such as Belgium and The Netherlands, went as far as determining that loot boxes are a form of gambling.
At first, Electronic Arts maintained that its loot boxes weren't going anywhere, saying back in May that it was going to keep "pushing forward" with them while promising to make their implementation "transparent, fun, fair, and balanced." That defiant position changed today, with EA announcing that it will remove FIFA Points from FIFA titles offered in Belgium.
FIFA Points are bought with real-world money and used to purchase FIFA Ultimate Team packs, which feature a random assortment of players that can be used in the mode. Ultimate Team packs are, in other words, the FIFA series' spin on loot boxes.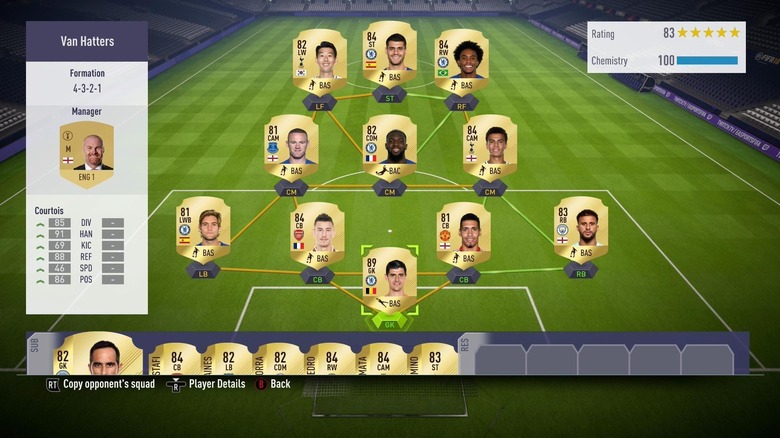 "After further discussions with the Belgian authorities, we have decided to stop offering FIFA Points for sale in Belgium," EA said in a statement today. The company says that it plans to have the removal of FIFA Points complete in PC and console versions of FIFA games by January 31, 2019. Though players with an existing FIFA Point balance will still be able to spend them, the ability to buy more FIFA Points will be turned off.
READ MORE: Dutch gaming authority says some loot boxes violate lawsIt doesn't sound like EA is making other changes to FIFA games beyond removing the ability to purchase points. It notes that "all content in the game can be earned through gameplay," though we imagine that the process of unlocking everything is a slow one if you're not spending any money. EA goes on to says that players will still be able to play FIFA Ultimate Team with their existing rosters after the switch, and they'll also be able to use coins and the in-game transfer system.
EA then spends the final part of its announcement stating its disagreement with Belgian authorities. "We seek to bring choice, fairness, value and fun to our players in all our games. In addition to providing players options in how they play, we include pack probabilities in our games for the transparency players want to make informed content choices," EA argues. "While we are taking this action, we do not agree with Belgian authorities' interpretation of the law, and we will continue to seek more clarity on the matter as we go forward. The impact of this change to FIFA Ultimate Team in Belgium is not material to our financial performance."
Unfortunately, those of us in other regions of the world aren't likely to see EA back away from loot boxes without similar government involvement. Electronic Arts has made it clear many times that it will try to fit in loot boxes and microtransactions wherever it can, and though it received a lot of blow back for taking loot boxes too far with Battlefront 2 and eventually untied progression from them, loot boxes are still present in that game.
Still, it is encouraging to see some form of action to restrict loot boxes, even if that action is limited to Belgium for now. Other governments around the world have said they'll look into whether or not loot boxes are a form of a predatory gambling, including the government here in the United States. It'll be interesting to see what the FTC rules when it comes to loot boxes, so stay tuned for more.