E1: The Smallest Micro 4/3 Interchangeable Lens 4K Camera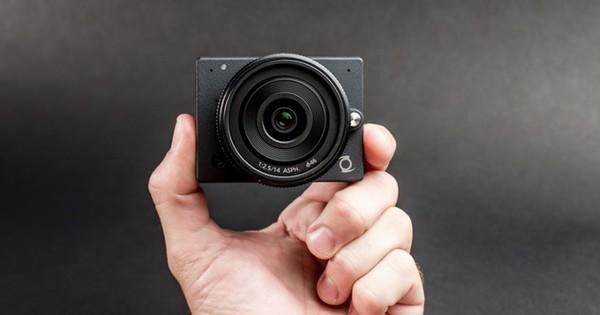 Smartphones have somewhat put digital cameras on notice, but a new shooter might be turning the tables on mobiles. No, it isn't something as complex as the Panasonic LUMIX CM1 camera smarpthone/smartphone camera. Instead, this one bridges the divide between a handy and portable GoPro and a professional camera monstrosity. Z Camera's E1 is laying claim to the title of a the world's smallest micro four-thirds Ultra HD 4K digital camera, one that can be used with popular interchangeable lenses like those from Panasonic and Olympus.
When it comes to professional photography and video recording, there are two options on opposite ends of the spectrum. On the one hand, you have more affordable cameras like GoPro that lets you easily take shots anywhere but at the expense of quality. On the other extreme, "professional" 4K cameras, especially those that come with interchangeable lens systems, are bulky, a pain to set up, and, naturally expensive. The E1, then, tries to combine the best of both worlds: the size and portability of a GoPro with the flexibility of an interchangeable lens system.
At only 75.2 mm x 56.1 mm x 27.5 mm, it is smaller, though definitely thicker, than most smartphones these days. And yet it is quite a capable digital camera. The large MFT 16 megapixel sensor promises quality and the 3D noise filters promise clarity. The E1 can handle nighttime shots with ease thanks to an ISO range of up to 102,400. And that's just the base specs. The micro four-thirds mount is compatible with auto focus lenses from Olympus, Panasonic, Leica, and Sigma. It can also support manual focus lenses. So sure, those extra lenses can take up space, but at least the camera itself doesn't.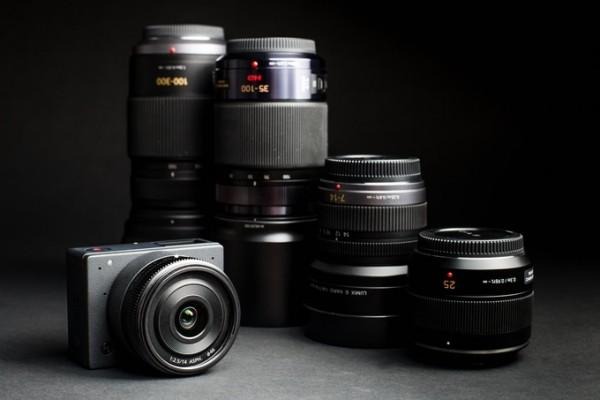 The E1 is equipped with both Wi-Fi and Bluetooth for easy control with a smartphone, in case the 320x420 LCD screen isn't enough. That will come in handy when propping up the E1 in near impossible locations or positions, made possible with its standard 1/4-inch-20 tripod mount.
At the moment, the E1 is still at a Kicstarter stage, looking to make $42,000. The idea, however, has resonated with photographers so much that more than thrice that amount has already been raised, and with 26 days to spare. With almost all the early bird options gone, only the $549 base package remains. If the E1 goes into mass market, however, it will sell for $699.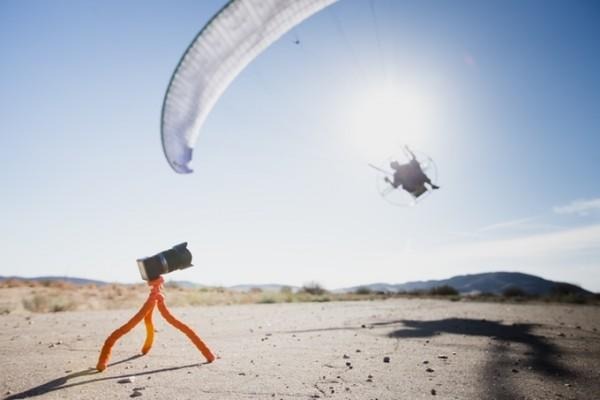 SOURCE: Kickstarter