Panasonic Lumix CM1 camera runs Android, launches in US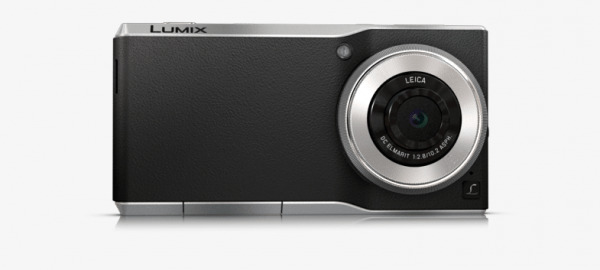 Panasonic has launched its Lumix DMC-CM1 hybrid camera in the United States, where it will be selling the device at its retailers and online. The CM1 is unique because of its different assembly of features — there's a 1-inch camera sensor, for starters, as well as Android and an unlocked GSM smartphone capability, making this a mobile device and camera all-in-one, but in a way that is different from your typical smartphone. The 1-inch sensor in particular enables the camera to take higher quality images than typical mobile cameras.
The Lumix has a design that is both digital camera and smartphone in nature — it is slim and sleek, with a back that looks like a phone and front that looks like a compact digital camera. Because of its design, the camera is small enough to slip into a pocket or use as a smartphone when needed. This is joined by 4K video recording functionality (at 15p), as well as lesser resolutions like Full HD.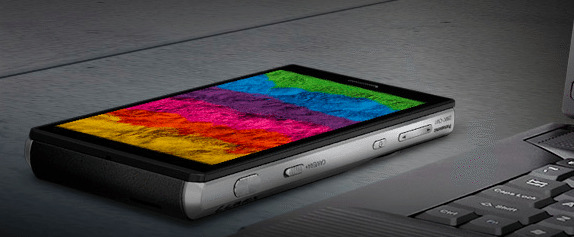 The Android system comes loaded with a pair of apps to further leverage the camera's 4K capabilities: "4K Photo" and "4K Pre-Burst". The latter is for capturing fast-moving subjects and the other for snipping a photo out of some 4K-resolution resolution.
The camera/phone includes WiFi and LTE connectivity, and the KitKat version can be upgraded to Android 5.0 Lollipop. The camera will be priced at $999.99 USD from Panasonic. Related news in the timeline below!