Dyson's 360 Eye robo-vacuum hits Japan with crazy price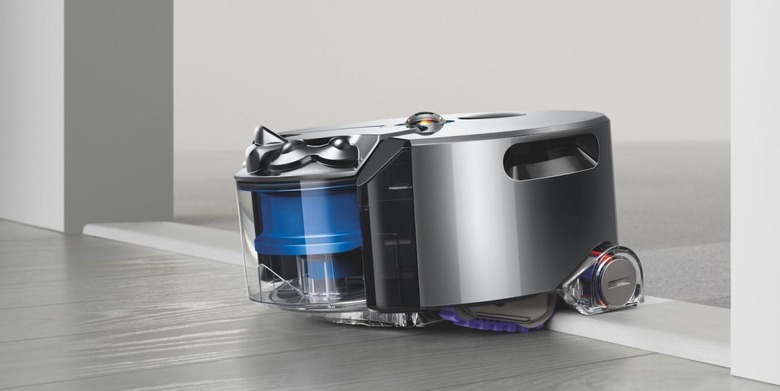 Dyson's robotic vacuum cleaner has finally gone on sale in Japan, but at a price that will suck all the cash out of your wallet. The Dyson 360 Eye, announced last year, was expected to hit the market early in 2015, but technical hiccups forced the British firm's engineers back into their workshops as the release date was pushed out.
For the moment – and, it's worth remembering, as initially planned – the 360 Eye will only be available in Japan. Other countries, including the US, will have to wait until 2016 before Dyson's robot trundles across their floors.
The patience might well be worth it, however, if everything Dyson promises about the vacuum is accurate.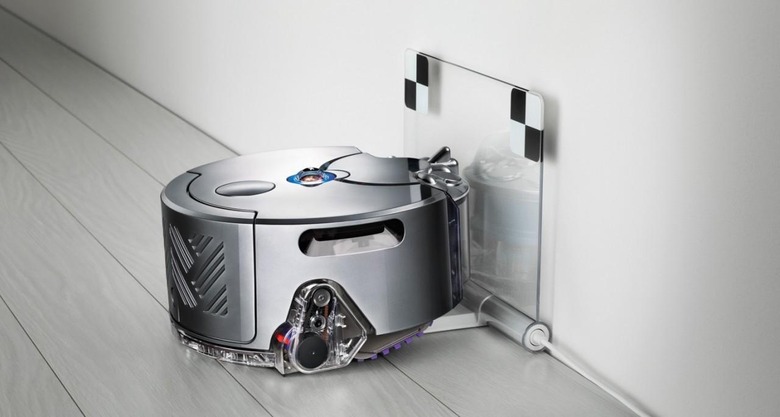 Its name refers to the 360-degree vision system on the top, which the 360 Eye uses to build up a map of the area it's working in. By following its progress around that map – as well as avoiding feet and pets – it claims better, more consistent coverage than a human doing the cleaning.
Meanwhile, internet connectivity means that the 360 Eye's owner can remotely check in on progress, set up scheduling, and see any problems that might have befallen their robo-housekeeper.
Dyson products have always carried a premium, but the 360 Eye is a whole other level of pricing. In Japan, it's available now for 149,040 yen, or the equivalent of around $1,230 (before tax).
US pricing hasn't been confirmed yet, but this could prove to be a very expensive way to delegate chores.
VIA Mashable
SOURCE Dyson Japan