Dyson Cinetic DC54 forgets filters with tiny wibbly cyclones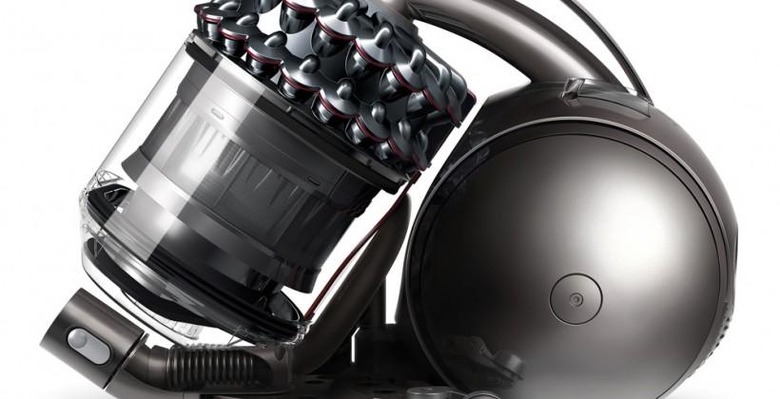 Dyson has revealed its latest vacuum, the Cinetic DC54, using a new system of tiny clustered cyclones to do away not only with the bag but the filter, too. Squeezing – as the name suggests – 54 of the conical cyclone assemblies, arranged into a double-level stack, each uses a flexible tip made from a new material which sheds dust more readily, allowing the British firm to leave out the usual air filter.
The result, Dyson says, is a vacuum which only requires the canister be emptied as part of regular maintenance. Previously, owners of Dyson cleaners would also need to wash or replace the filter.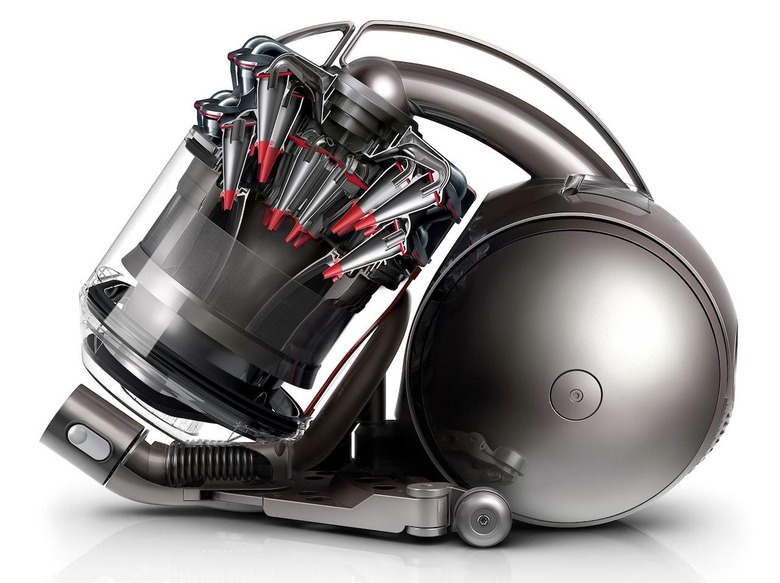 By using flexible cones, rather than the solid plastic of before, the Cinetic system can oscillate at high speeds, effectively shaking off any accumulated dust that might once have been left to a separate filter to remove. While that might seem simple, Dyson says it's the culmination of six years of research and around fifty prototypes.
That research involved calculating the average quantity of dust vacuumed up in a home over a decade, and testing the DC54 with a similar quantity. As you might expect – given Dyson is quoting the testing – the Cinetic system handled it with no loss of suction.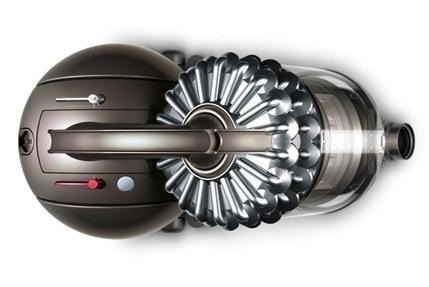 Otherwise, there's a ball steering system which the company says allows for easier navigation around the home, and a new carbon-fiber turbine head for snatching up dust from hard floors. Separate nylon brushes handle dirt that has been ground into carpets, and the two are automatically switched between.
Unfortunately all these clever little cyclones don't come cheap. The Dyson Cinetic range will start off at £419 ($688) in the UK for the entry-level model, with more expensive versions better suited to animal dander also available. US pricing and availability are yet to be confirmed.