Dying Light: The Following expansion pack brings dune buggies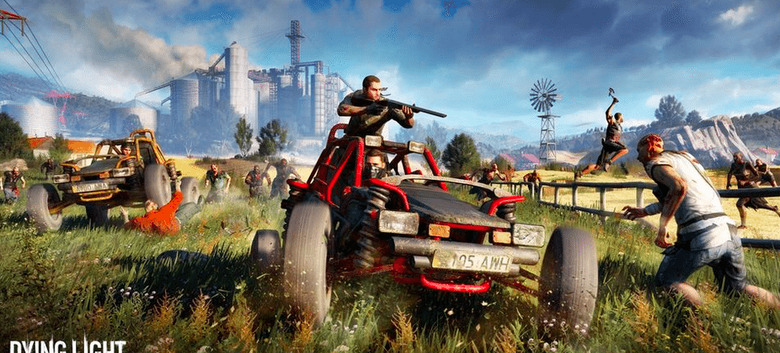 Techland has taken the wraps off its upcoming expansion pack for Dying Light, and it is said to be a big one. Dying Light: The Following will bring with it dune buggies (image after the jump), as well as what are referred to as other "bold game-changers" by the developer. To get an idea of the size of the upcoming expansion, its producer Tymon Smektala said that the new map is as big as all of the game's previous maps in one, meaning gamers are in for something huge.
The new expansion pack was announced in recent days. Players with a season pass will be able to get the expansion for free, but those who don't have a pass will still be able to get it — it'll just cost you, and the price hasn't yet been revealed.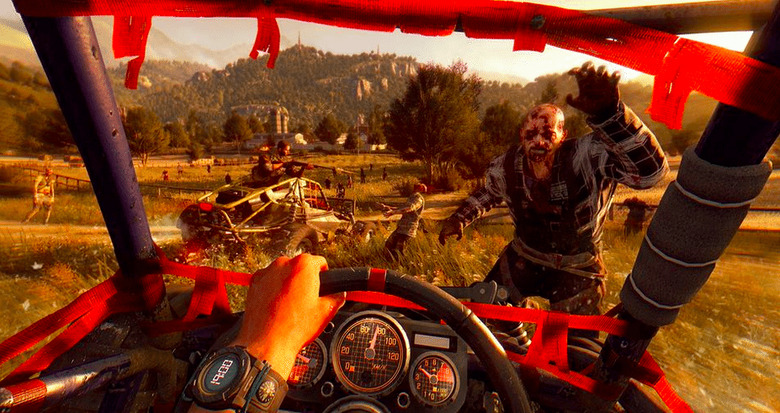 The game expansion has only been teased at this point, and will be shown off in full first at Gamescom in August before being publicly revealed in full for everyone else.
In other zombie gaming news, it was announced today that Ubisoft will be releasing its previously-exclusive ZombieU Wii U game on the PlayStation 4, Xbox One, and PC. The new release will simply be called Zombi, and it will be releasing on August 18. What it will cost isn't clear at this point.
SOURCE: Polygon