DxOMark: Samsung Galaxy S6 edge+ tied at the top with Xperia Z5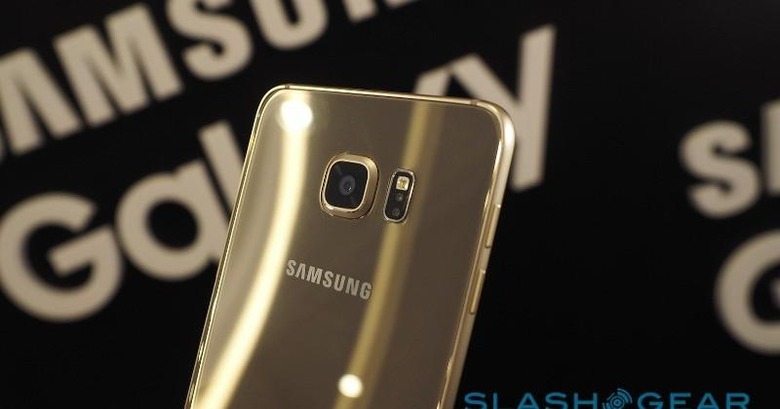 Long gone are the days when smartphone cameras were just passable compromises when better performing digital cameras were not available at a moment's notice. Long gone too are the days when Apple had monopoly of that category as well. The top spots in DxOMark's who's who in the smartphone photography category are getting a bit more crowded, especially now that Samsung's Galaxy S6 edge+ has taken the top spot, side by side Sony's Xperia Z5.
It was only last October when DxOMark crowned Sony's flagship as the top dog when it came to smartphone cameras, returning the OEM to its former glory. Now, however, It has to share that space with Samsung, who has been raking in the photography awards with its latest mobile champions.
DxOMark praises the Galaxy S6 edge+'s excellent exposure in all lighting conditions, with one caveat. In high contrast scenes, the brightest spots sometimes gets overexposed. Color accuracy and white balance are also mentioned to be top notch. And while detail preservation is rated highly, it does have the negative side effect of some build up of noise even in good lighting conditions.
DxOMark also speaks highly of the smartphone's prowess in video recording, though less than its still counterpart. While the Galaxy S6 edge+ excels in still photos under both bright and low light conditions, it falters a bit when it comes to low light video recording. That said, that seems to be a common trait among this generation of smartphone camera sensors.
The Galaxy S6 edge+ gets a score of 87 in photos and 85 in videos, one point behind the Xperia Z5 in both aspects. Still, it manages to get an average mark of 87 to put it on par with Sony's contender. This basically ensures that in the top 10 spots in DxOMark's list, four are occupied by Samsung.
SOURCE: DxOMark