DxOMark gives iPhone 7 high scores, still at #3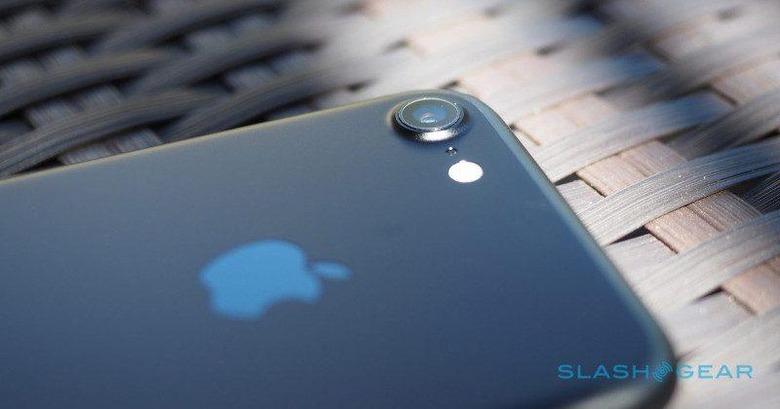 In contrast to some early reviews that panned the new iPhone 7's photography chops, the seasoned testers at DxOMark still crowned Apple's latest smartphone with high scores. The iPhone 7, in particular, was called Apple's best yet. The one caveat, however, is that while the iPhone 7 did get an overall score of 86, beating out the iPhone 6s Plus' 84, that still landed this year's model only in 3rd place, behind 6 other smartphones in DxOMark's growing list of smartphones with outstanding cameras.
First, the good parts. The iPhone 7 camera performed extremely well, in both outdoor and indoor scenarios, faltering only ever so slightly in low-light conditions. Detail preservation was excellent, image stabilization was reliable, and only very few artifacts could be observed. In low-light scenes, the camera's large f/1.8 aperture made short work of usually difficult scenes, especially with OIS involved. OIS even kicks in with video recording, making the smartphone an all around wonder.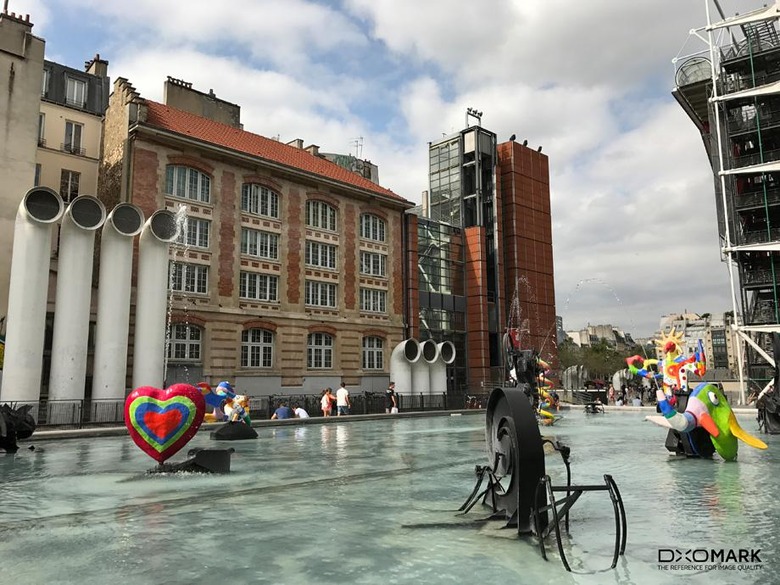 Of course, it's hardly perfect. The phase detection AF was deemed not completely repeatable in some cases. The LED flash, while bright, produced some rather dark corners. But one of perhaps the biggest factor that caused the iPhone 7's lower rating was the size of its sensor, only 12 megapixels, compared to higher and larger sensors on the top dogs in the list, the HTC 10 and the Samsung Galaxy S7 edge. DxOMark remarks that it was, to some extent, a necessary compromise to keep the iPhone 7 still slim while also producing quality photos and videos.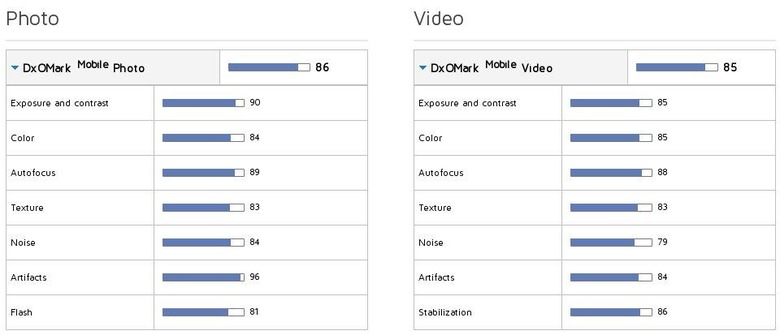 That said, Apple makes up for the smaller sensor with a feature not found in any of the other smartphones in the market today. Instead of using the sRGB color gamut that is practically the standard among camera smartphones, the iPhone 7 supports the Digital Cinema color space (DCI-P3) for JPEG. This provides and even wider gamut of colors, just as HDR provides a wider range of tones. The result is a richer and fuller range of colors. The drawback is that this advantage can really only be observed on displays that also support DCI-P3. But if Apple is pushing the standard, you can bet many such displays and smartphones will follow suit.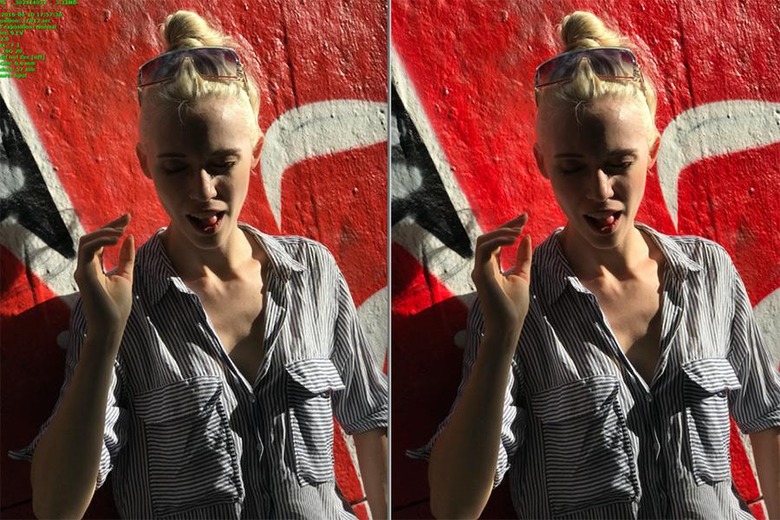 The iPhone 7's high score does bode well for the iPhone 7 Plus, which DxOMark has yet to rate. The larger smartphone sports a dual-camera, the first iPhone to do so, with support for 2x optical zoom, also the first dual-camera to do so.
You can check out our own review of both the iPhone 7 and iPhone 7 Plus, where we put the whole smartphone, not just the camera, to the test.
SOURCE: DxOMark