Dubai police tap Dredd with Google Glass face recognition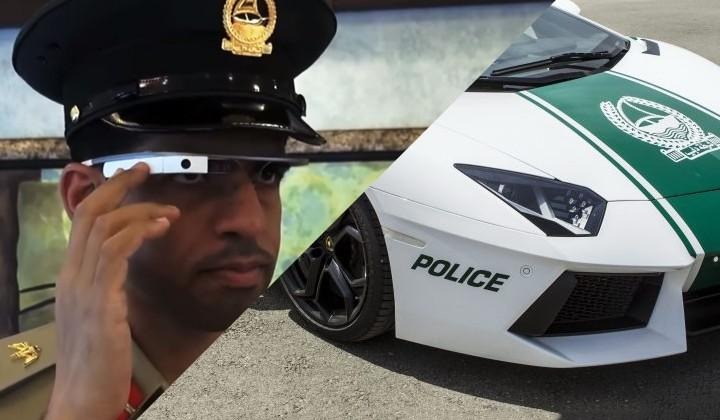 The most tricked-out police force on earth have just gotten an upgrade. Dubai, one of the most quickly expanding cities in modernity have just given their police force the OK to incorporate Google Glass into their daily routine. Their aim? Facial recognition for the masses.
This incorporation wouldn't be far from what we've been chatting about – and fearing – for months with Google Glass in the United States. Google Glass banned because of photography and video capabilities. Google Glass banned because of its ability to be rooted and modified.
But in Dubai? No worries!
An online database will keep the Dubai police force up to date on everyone they're looking at – they'll be able to take photos and video as well. Colonel Khalid Nasser Al Razooqi, General Director of the Dubai Police Smart Services Department spoke up earlier this year with Gulf News on the matter.

"We've done the application that'll be working on those glasses. Once it's going to be launched, it will be used for two things. One part is the police can take pictures of the traffic violation with Google Glass and upload it to our system. From there they can issue the traffic violation to the driver."
Colonel Al Razooqi continued, "another part is a kind of analytic tool with which the Glass can read the plate numbers automatically and check against any wanted cars.
While integration was first suggested by the Dubai Police Department in May of this year, this week's report from 7 Days in Dubai confirms that the rollout will be happening soon. Again it was Colonel Khalid Nasser Al Razooqi who spoke publicly about the program, specifically on the facial recognition software developed by the Dubai Police Department themselves.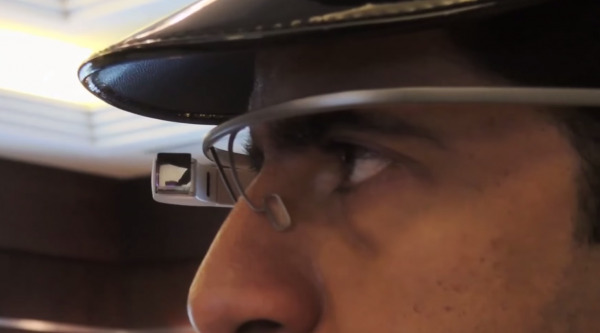 "It will aid the work of the police," said Colonel Al Razooqi, "we are trying to create 'smart' officers. ... Face print concepts are still evolving and we have to study it carefully to see how best we can develop it further."
Meanwhile the Dubai police force use Lamborghinis, Aston Martins, Ferraris, and Bugatti Veyrons as patrol cars. No big deal.