DualShock 4 Controller Crafted With Input From Developers, Offers Share Button And More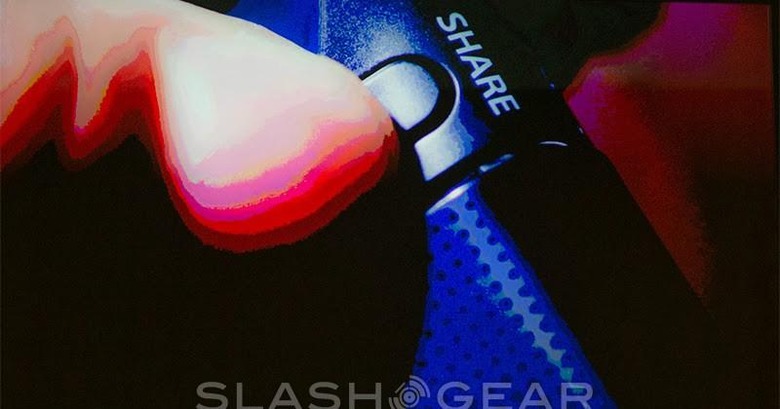 Sony just dropped some specs for the PlayStation 4, and has followed that up with some details and a look at the DualShock 4 controller, with features including a Share button and some subtle design changes that gives it an entirely new feel over the DualShock 3, as well as a capacitive touchpad. We've got a gallery and the rest of the details after the jump.
Says Sony, they developed the next-generation controller for the PlayStation 4 with ample input from developers, whom alongside testers came up with a design that — while visually similar to the DualShock 3 controller — feels like it better fits in gamers' hands. Based on top of this new design foundation is some new functionality, making it an altogether different beast.
As mentioned, there's a Share button for social aspects, as you can imagine, and beyond this both the Select and Start buttons have been essentially combined into a single option button of sorts. There's likewise the capacitive touchpad, which we've reported on before, able to detect two touch points.
And then, of course, is the light bar, which among other things lets gamers to keep themselves sorted amongst each other based on the color of the controller. The light bar can also be used by developers to show the current game state, such as the status of the gamer's life. The light can also indicate power levels. There is also an audio jack located above the light bar for gamers' to use a headset.