PlayStation 4 specs dropped by Sony at Tokyo Game Show keynote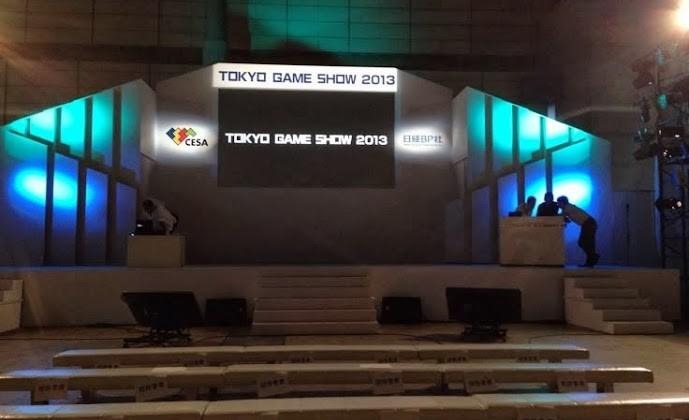 We're here at the Tokyo Game Show, where Sony just held its "Life with PlayStation 4" keynote, dropping a bunch of details on its next-generation console's specifications, as well as info on its some of the PS4's exclusive games and the "gaming experience" as a whole. Joining in the keynote was head Shuhei Yoshida, as well as Sony president Andrew House and the division president Masayasu Ito.
Following some introductions about the Share Experience and PlayStation Vita TV, Sony revealed that the PS4 is harboring an X86 CPU, as well as 8GB of unified memory. There's supercharged PC architecture on-board alongside the CPU, with storage coming by way of a local HDD. Also tossed into the mix is an enhanced PC GPU.
The PC architecture has the GPU and the CPU conjoined on a single chip, which serves to keep the price of the console more affordable. The use of 8GB of memory, meanwhile, came at the beckoning of developers, with Sony originally wanting to use 4GB instead. Making developers happy leads more games, and more games leads to a better end result from users, is the philosophy behind the decision.
Sony dropped quite a bit more information, and we're on the ground floor now, so stay tuned for the latest PlayStation info from the Tokyo Game Show!