Dropbox CEO: 1 billion files uploaded every day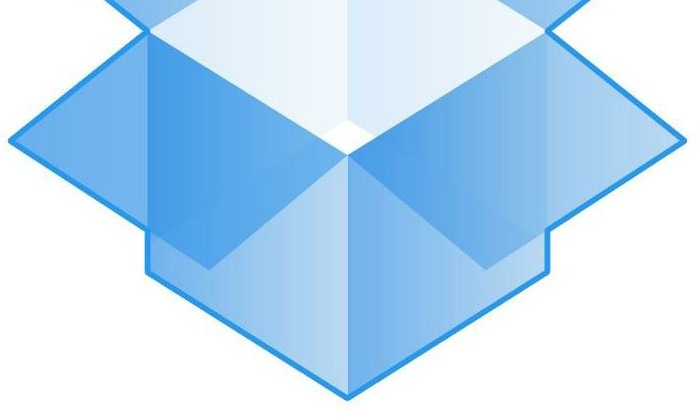 During a speech today at Mobile World Congress in Barcelona, Dropbox CEO Drew Houston said that over 1 billion files are being uploaded to the cloud storage service every day. The CEO also said that its 100 million users are accessing their Dropbox accounts on a combined 500 million mobile devices. The company expects to reach 150 million users by the end of the year.
Dropbox first launched in 2007, just when smartphones were beginning to take off, and the service was only able to sync files between different computers, but eventually the company added support for a smartphones and tablets. As for the future, Dropbox is constantly looking to expand and offer more features to its users. Just earlier this month, Dropbox introduced a new admin panel for businesses.
Houston also was trying to passive-aggressively get mobile carriers and manufacturers in on the Dropbox fun. He says that there's "untapped opportunity" for carriers that could partner up with Dropbox, using a possible family plan as an example. Houston says that Dropbox could "tie a family together in a way that's broader than just a billing relationship."
Houston also mentioned the great partnership opportunities with handset manufacturers, and used Samsung and HTC as an example, where users who log in or sign up with a Samsung or HTC phone get a certain amount of extra storage for free. Of course, manufacturers who have their own cloud service are a little nervous to jump ship — as Samsung was — but Houston mentions that by using Dropbox, manufacturers can build the cloud storage service "onto all these core features on the phone."
[via CNET]