Dropbox boosts business cred with 2-factor security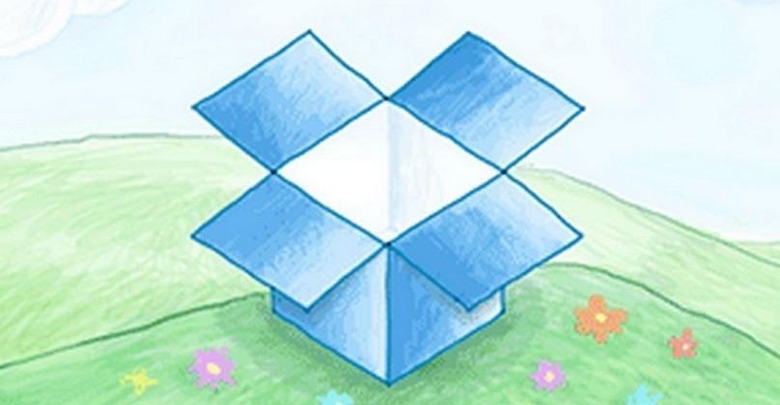 is bolstering its business security credentials, adding two-factor authentication among other things to lure companies into the cloud. The updates to Dropbox for Business will make managing several administrators more straightforward, the company claims, as well as giving IT departments the ability to remotely install the Dropbox desktop client, albeit only on Windows machines rather than Macs.
As for security, Dropbox flags its recent ISO 27018 certification, a standard for privacy and data protection in the cloud. That covers things like encryption and access control, but also the physical security of Dropbox's server farms.
The two-factor verification, meanwhile, will be an optional feature that admins can demand from users. With it, anybody wanting to access their Dropbox for Business account will need to use their phone to generate an authentication code.
Two-factor support was
, in the aftermath of a security breach Dropbox experienced.
Meanwhile, Dropbox is also touting its cloud integration with further shared folders on various enterprise platforms. The API will now hook into folders from Adallom, CloudLock, Elastica, Mover, Netskope, and SkySync.
An Active Directory connector beta is also being released, though initially only to select subscribers.
SOURCE
MORE