Drone incident leaves toddler partially blind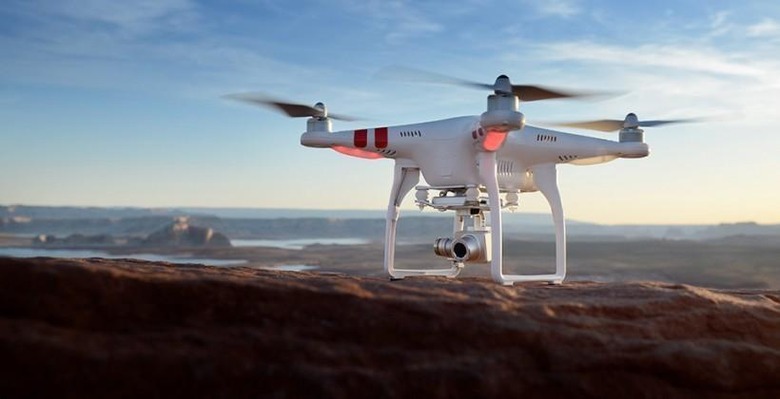 A new tragic accident highlights an issue that some fear will become a trend: out-of-control drones injuring individuals who happen to be nearby. Oscar Webb was 16 month old when he fell victim to one such drone, which belonged to a family friend who lost control of the device after it clipped a tree. The drone ultimately struck Webb in the face, irreparably severing one of his eyes.
The toddler, whose family is from Worcestershire, has lost his eye as a result of the accident. He will be fitted with a prosthetic eye after undergoing several operations. This is the first drone-related eye injury Webb's surgeon has seen, but she stated to the BBC that such accidents are "inevitable" as drones become more popular.
Several public incidents have been reported related to drones, such as the recent ferris wheel crash in Seattle, the crash as the U.S. Open, and legal cases spurred by people shooting drones out of the sky. More worrisome are the hundreds of reports from pilots telling the FAA stories of near-misses and close encounters with drones while operating commercial aircraft high in the sky.
After many months of wrangling with drone regulations and related proposals, the FAA and related government entities have decided to pursue a drone registration system in the U.S., which will make it easier to track pilots and tie them to drone violations. Several big-name companies are working with government officials to develop that system, which will be mandatory once it goes live.
SOURCE: BBC