DRIVECLUB on PS4 launches October 7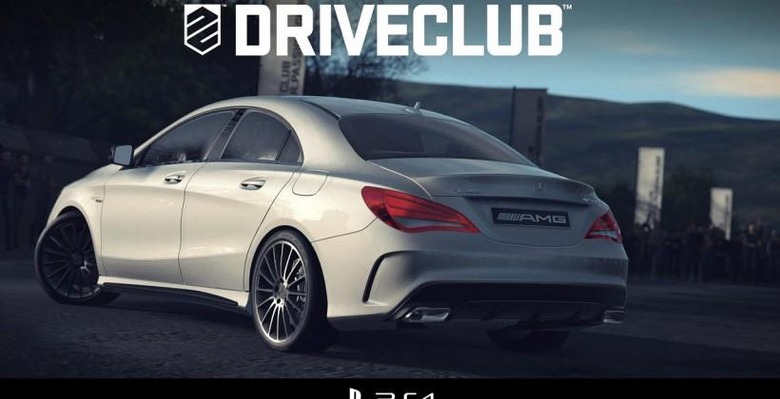 Last October, Sony confirmed that DRIVECLUB for the PlayStation 4 would be delayed until early this year, something that proved to be only partially true — the title won't be launched until this fall, later than the original delay's anticipated availability date.
Today on the PlayStation Blog, Sony revealed the title will finally be available on October 7, quite a bit past "early 2014," but arriving fast enough, all things considered. Along with the launch date announcement comes a new gameplay video, which you can check out for yourself below.
Sony says the DRIVECLUB team has been working around the clock, and the video aims to show what gamers have to look forward to. Though delayed, Sony says it hasn't shirked its goal of making a "truly innovative, socially connected racing game."
According to the company, Paul "Rushy" Rustchynsky has been serving as the DRIVECLUB team's Game Director since February of this year. He previously served as the Game Director for MotorStorm RC, as well as his involvement with Evolution Studios for the better part of a decade.
SOURCE: PlayStation Blog