Drive.ai self-driving car service pilot arrives in Texas this summer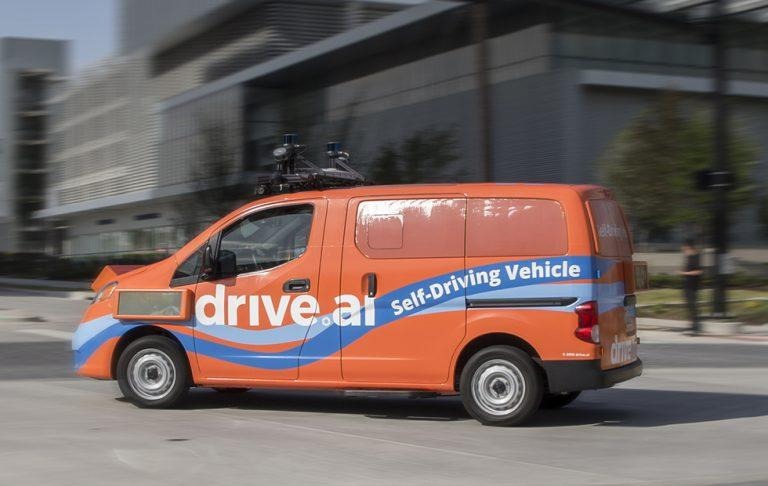 Starting this summer, autonomous car company Drive.ai will roll out an autonomous car service pilot program in Frisco, Texas. The company plans to offer more than 10,000 rides to the public as part of the pilot program, one being done in cooperation with the Frisco Transportation Management Association. Though the pilot will start modestly, the company has already revealed some of its plans for expansion.
According to Drive.ai, the pilot program will initially operate with fixed pickup and drop-off locations near both The Star and HALL Park. However, the company plans to expand those locations in the future to include Frisco Station. It's a notable milestone for both the company and for Texas — this is the state's first on-demand self-driving car service available to the public.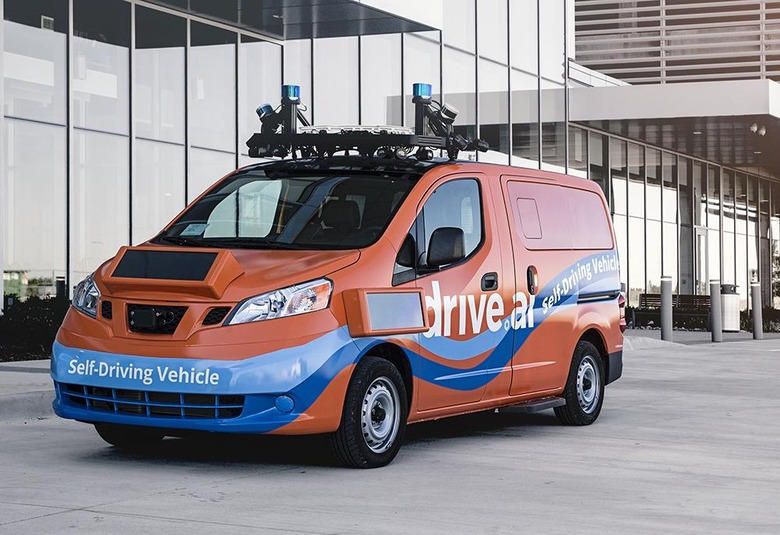 Talking about the plan is Frisco's Mayor Jeff Cheney, who said:
Frisco is recognized as a leader in using 'smart,' innovative traffic technologies. Drive.ai's autonomous vehicles will help people get around one of our most vibrant, commercial areas along Frisco's 'North Platinum Corridor.' We applaud the collaboration of the Denton County Transportation Authority, as well as our private partners at HALL Park, Frisco Station and The Star, which gave the green light, so to speak, to this pioneering pilot program. Today definitely marks a mobility milestone for our entire region. It also gets us closer to achieving one of our council's 'Top Ten' goals, which is to improve traffic throughout Frisco, one of the fastest growing cities in the country.
Once Drive.ai's pilot goes live, the public will have access to a mobile app through which they hail the self-driving cars. These will be complementary rides during the pilot, according to the company.
The announcement follows a similar push in Las Vegas, where Lyft and Aptiv are working together to offer autonomous rides to everyone. Under that effort, which started with a pilot during CES 2018, Aptiv self-driving cars with human safety drivers will be available to order through the Lyft app.