Dr Who joins LEGO Dimensions at SDCC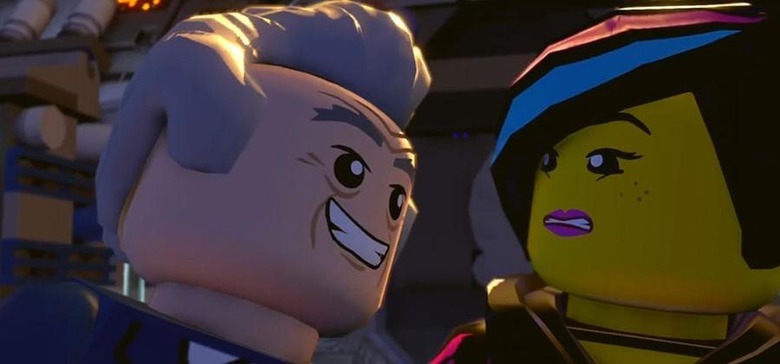 Dr Who is the latest addition to the upcoming multi-universe LEGO game LEGO Dimensions. Unveiled at SDCC (Comic-Con) – also starting this morning – this addition to the LEGO Dimensions world is not the first brand to arrive before physical LEGO bricks have been made by the company. Earlier this month we also saw LEGO Portal – from Valve. This game will also dip in to the LEGO Movie, DC Comics with Batman, Back to the Future, and Lord of the Rings and the Hobbit.
This trailer also confirms – quite briefly – that LEGO Simpsons will be in the mix. It'll be easier to find LEGO brands NOT included in this game in the end than it will finding brands that ARE represented. "All of time and space, whenever, wherever. It's your choice."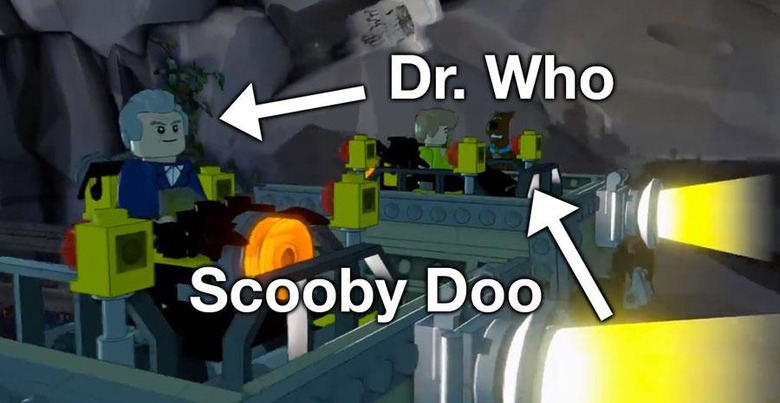 While you'll be able to play this particular adventure in LEGO Dimensions as every single Doctor in the history of Dr Who, there'll be just one voice actor. Don't get too bent out of shape about it – this is just the beginning!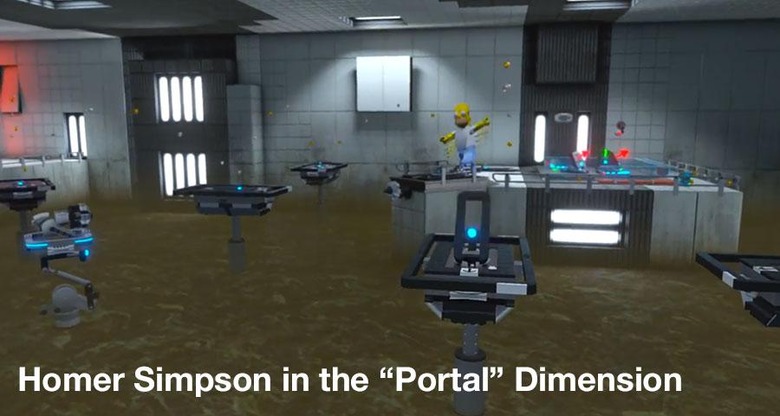 This game will be released for multiple platforms later this year. You'll find it on Xbox One, PlayStation 4, Xbox 360, PlayStation 3, and Wii U for starters. The LEGO Dimensions launch will begin on September 27th, 2015 – we'll there with tiny bricky bells on!