Dr. Dre, Jimmy Iovine tipped for senior Apple positions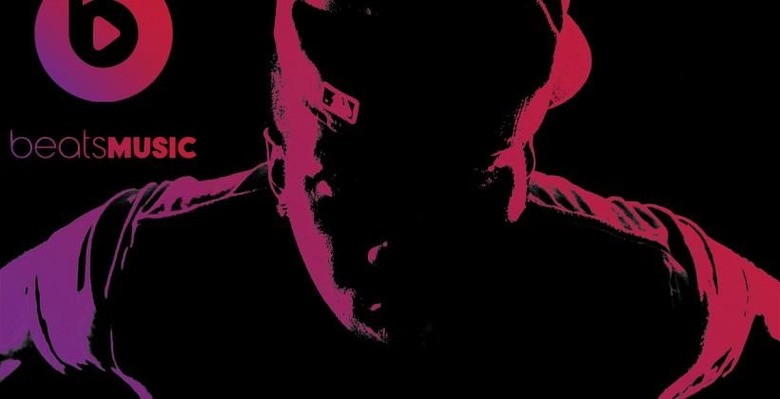 Following word about a possible Apple deal to buy Beats that surfaced yesterday, little doubt is left about whether the rumor is true (its unconfirmed nature notwithstanding). Should the deal take place, founders Jimmy Iovine and Dr. Dre are set to assume senior positions at Apple.
The information comes from "people familiar with the matter" that spoke to The Wall Street Journal. The odds of the two becoming senior officials of some sort is "likely", with them commuting from LA to elsewhere when necessary for the company.
Questions about what the two would do for Apple hasn't been detailed at this point, unfortunately. One source did say that if the deal goes through, Iovine will step down at Interscope Geffen A&M records chairman.
Earlier today, the rumor was seemingly confirmed by Dr. Dre in a video posted on Tyrese Gibson's Instagram account, where he makes a declaration about "the first billionaire in hip-hop." According to rumor, the acquisition took place for $3.2 billion.
SOURCE: Wall Street Journal