Download Android P Public Beta for these 11 phones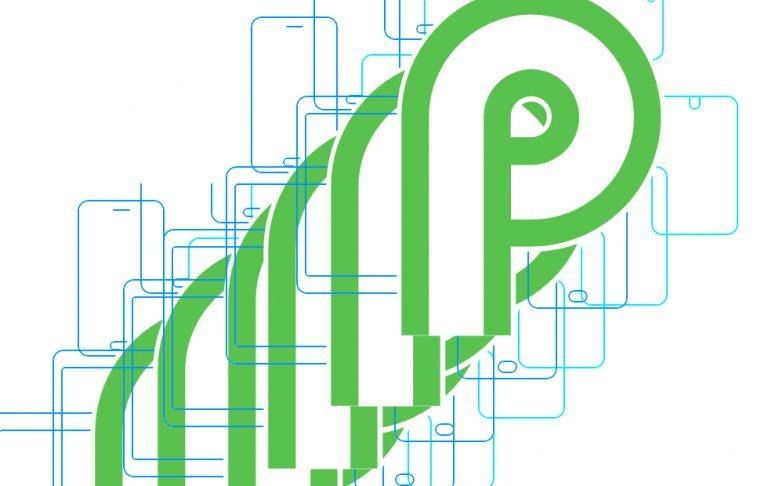 Today we're having a peek at the Android P Public Beta as it's made available through Google. This system update installs a beta version of Android P (PPP2.180412.013 on your smartphone this afternoon. This update is a "pre-release" edition of Android P, and should be treated as such. Users must opt-in to the Android Beta program to be a part of this preview update.
To gain access to the Android P Public Beta, head over to Google Android Beta right now. There you'll either have to join the Beta Program, or you'll already be signed up and will have only to tap a few buttons. Users can download this system on a number of devices, including Google Pixel, Pixel XL, Pixel 2, Pixel 2 XL, and a few more.
Non-Pixel phones in Android Public Beta program:
• Essential Phone PH-1
• Nokia 7 Plus
• Oppo R15 Pro
• Sony Xperia XZ2
• Vivo X21UD
• Vivo X21
• Xiaomi Mi Mix 2S
This extended list is made possible by Project Treble
Downloading this update will take you a while. Unless you've got a SUPER fast bit of internet, you might be waiting for a few minutes – staring at your phone's screen, digging your fingernails into your kneecaps, you know the drill. This update is going to ring in at around 1,167.8 MB (that's approximately 1.2 GB) – assuming you've got a Pixel 2 XL. Other devices may have updates that size in differently.
For those that've never used a Beta release of Android before – beware! This isn't the sort of update you should get on your single, primary smartphone device. There's a significant chance that bugs might appear, and features might not work. You don't want to be caught without some vital bit of your phone's functionality just because Google offered you the ability to get some new features earlier than most other users, right?
Have a peek at the timeline below for a few Feature Spotlights for Android P. We'll be continuing to explore Android P throughout the day and the week – and well into the future as well, of course!