Double Review: 2 Radical Free Games For Xbox One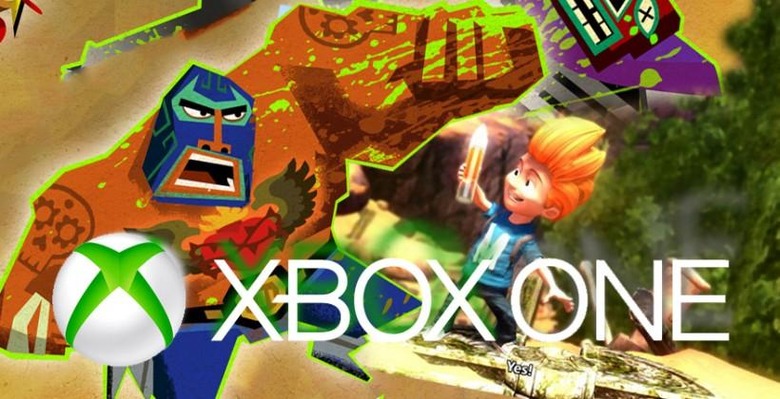 This month two games are popping up free for Xbox Live Gold members: "Max: the Curse of Brotherhood" and "Guacamelee! Super Turbo Championship Edition." Both games are generally considered to be "indy", and they certainly play that way – but they're bringing a fine mix of nostalgia and high-end graphics (flat as they may be) that give us pause.
Max: The Curse of Brotherhood
This game is based on the premise that you're a kid with the bad luck to have gotten his wish to see his brother taken away by a monster. Instead of letting it ride, you jump in on the darkness and make the best of your situation.
Inside Max, you've got the ability to run, jump, and take command of a magic wand that allows you to modify your environment. In this, we're finding the title to be unique enough to want to try and entertaining enough to want to beat.
Good:
• Physics are spot-on. This might be a cartoon, but it's scary realistic in how water falls, rocks crumble, and you fall to your death.
• Controls are swift and unique. It's frustrating at first getting the hang of using a controller to command a magic wand, but once you're into it, it's addicting.
• Angles – the look and the feel of this game are new, but navigating your way through the madness is extremely intuitive.
Bad:
• Multiplayer could be implemented here with much more tenacity. I'm not sure how it'd fit the storyline, but with an engine this strong, doubling-down could be super-sweet. Think Sonic the Hedgehog.
Guacamelee! Super Turbo Championship Edition
Cult-classic from birth, Guacamelee! is like the video game for Nacho Libre that never was. Funny, visually fantastic, and super fun to control – that's what being Lucha Libre is all about.
Harness the power of the other side and become the champion – learn wrestling moves and take out your skeleton enemies. This side-scrolling beast of a game looks flat at first, but takes full advantage of the limitations of the aesthetic.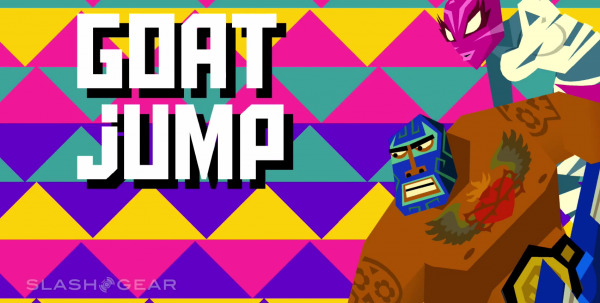 This game is also the Samurai Jack game that never was – almost certainly inspired by the Genndy Tartakovsky style.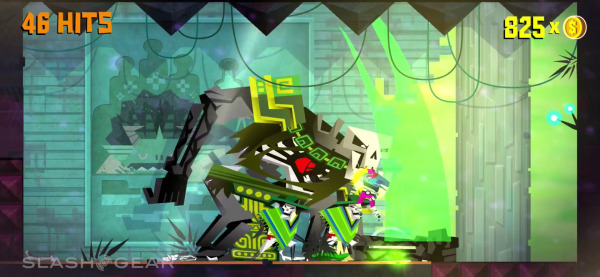 Good:
• It looks gorgeous.
• It moves back and forth from far views to close – [very similar to Max, actually] – with very little effort. Seamlessly, that is.
• You'll have never had this much fun tossing your opponent sideways.
• The sound is so good, we're grabbing the soundtrack whenever it ends up being available – for work!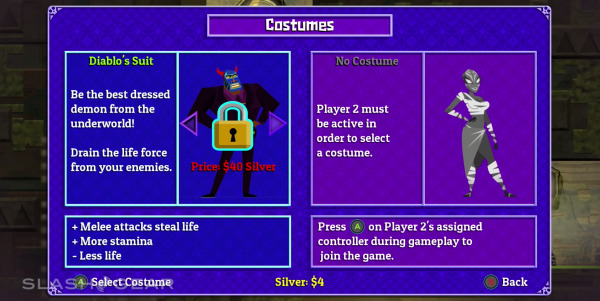 Bad:
• Lots and lots of stations at which you're asked if you wish to attain items that you'll only be able to earn once you've beaten massive amounts of enemies. This can be good or bad, of course – if you're driven by costume purchases, you're golden!*
*To be clear, there are no in-game purchases in this game. Coins can only be attained from knocking out enemies and achieving goals.
NOTE: Guacamelee! Super Turbo Championship Edition will cost somewhere around $14.99 when it's released out of the "free" Xbox Live Gold universe. When it hits that price, we'll still be suggesting you grab it – it's a joy to behold and take part in!