Don't expect a PS Vita successor anytime soon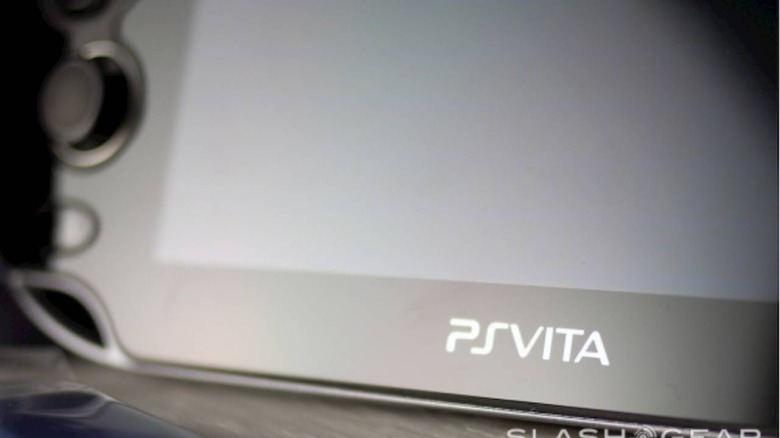 Ever since the launch of the Game Boy in the 1980s, Nintendo has been a dominant force in the world of handheld gaming. A number of companies tried to challenge that dominance, and the one that best gave Nintendo a run for its money was likely Sony with the PSP and its follow up, the PS Vita. Earlier this year, Sony discontinued the final remaining PS Vita SKUs with no concrete plans for any kind of follow up.
While the writing was already on the wall at that point, those of you holding out hope for a new PlayStation-branded handheld might want to give up on that. Nestled within a lengthy interview with Game Informer about the first 25 years of PlayStation, Sony Interactive Entertainment president and CEO and Jim Ryan made it clear that the final nail has already been driven into the casket for Sony's handheld business.
"PlayStation Vita was brilliant in many ways, and the actual gaming experience was great, but clearly it's a business that we're no longer in now," Ryan said in the interview. If there was any question as to whether or not Sony's handheld ambitions died with the Vita, that seems to settle it right there.
Obviously, this won't be surprising for a lot of people, because even Nintendo seems to be moving away from dedicated handhelds. While a big draw for the Switch is it handheld mode, that's more of a hybrid home console, and with the 3DS clearly in end-of-life mode, the company hasn't announced a true successor to that. It seems that Nintendo would prefer the Switch Lite to pick up the reins from the 3DS instead of launching a new dedicated handheld to replace it.
So, it isn't much of a shock that Sony seems to be done with the handheld business, but for fans of the PSP and Vita, it may still be a sad confirmation nevertheless. Be sure to read through Game Informer's full interview about the history of PlayStation, because if you have the time to spare, it's well worth a look.