Does my LG G3 camera app affect photo quality?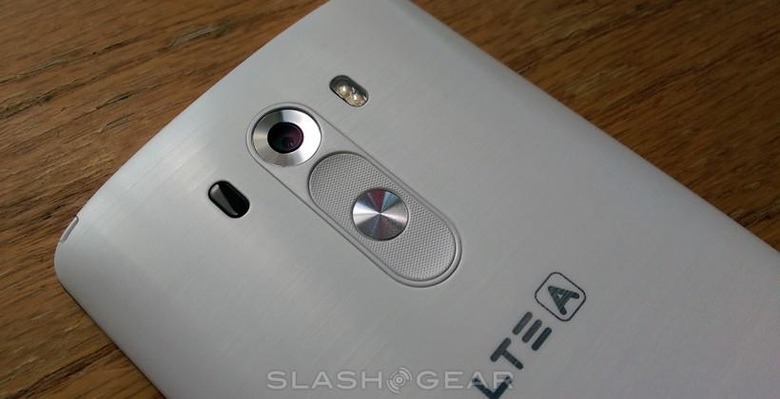 This week we're having a peek at the LG G3, using it as an example for several Android questions we've seen asked for all sorts of devices over the past few years. Today's example centers on the LG G3 camera, and on how one camera app might affect your final image quality.
To demonstrate the difference (or lack thereof) between qualities of photos between different photo apps, we're using the LG G3's newest LG-made camera app and the standard Google Camera app. These apps have different abilities, and are able to take different kinds of photos, but today's test centers on the most basic output.
Every camera app on Android – every camera app coded correctly, that is – works with the same access to the camera. Every developer aiming to work with Android to create a camera app has the following two lines to begin with: [ ] and [ ]. You can count on both the standard LG camera and the Google Camera app to be coded correctly.
Above you'll see a collection of photos taken with the LG G3. Without looking at the titles of each file, see if you can figure out which photo was taken with the Google Camera app and which photo was taken with the LG camera app.
You'll be able to tell which photo was taken only by the file name. There are no differences in the delivery of the most basic photo taken with either app. This is also true of other Android devices, not just LG's latest smartphone.
Have a peek at our LG G3 camera hands-on from this past month, and stay tuned for our full review!