Doctor Who series 8 airs August 2014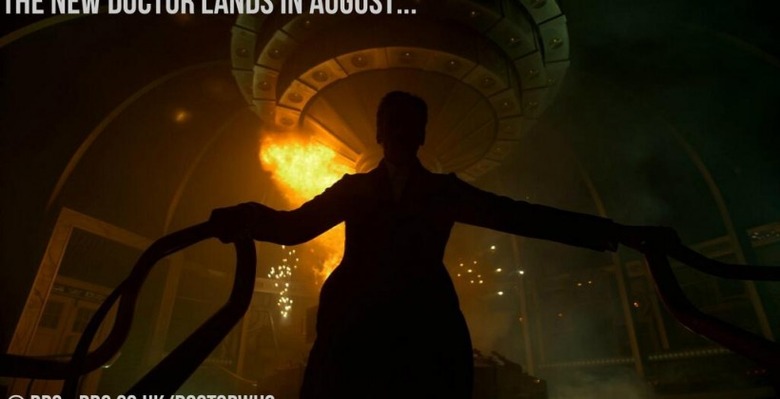 The new season of Doctor Who, staring Peter Capaldi as the twelfth Doctor, will air in August 2014, the BBC has confirmed today. Hotly-anticipated by Who fans on both sides of the Atlantic, the show will see Capaldi – better known for playing foul-mouthed political advisor Malcolm Tucker in Armando Iannucci's satirical movie In The Loop – take over from Matt Smith.
The BBC confirmed Capaldi's role in August last year, after plenty of speculation over who might step into the time traveller's shoes.
As for the decision to go with an older actor – Matt Smith was the youngest actor to play the role of the Doctor – that was met with mixed reactions. It's not without precedent, however, given the early original Doctors were all older men, though the average age did vary over the show's many regenerations.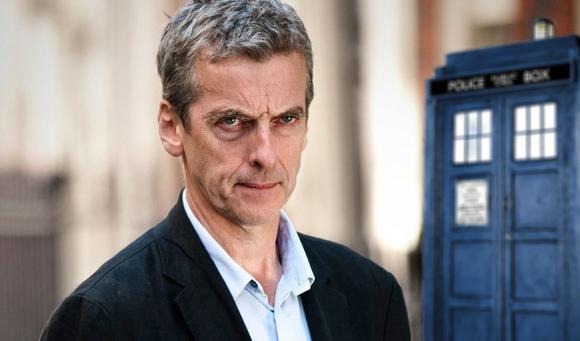 Plot details for the new season have not been confirmed as yet, though it's likely to feature some familiar favorites like the Daleks. It'll also presumably introduce a new TARDIS control room design, teasing hints of which appear to be shown behind the preview picture the BBC shared.
Exactly when eager US fans will get to see series 8 is unclear, though the hope is that – as with series 7 – it will be air simultaneously between the UK and the US.
SOURCE BBC