Doctor Who is coming to Amazon Prime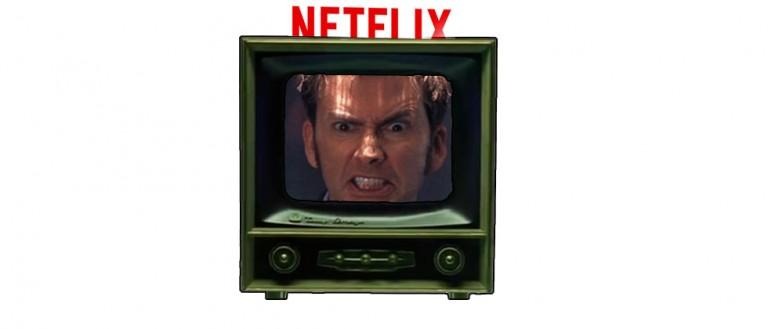 This hasn't been a great year for Doctor Who fans. It's the first time since the series was rebooted that will get no new episodes, save for the Christmas Special. It'll be sometime in 2017 before we see regular episodes return, and as a kicker, the show was pulled from both Netflix and Hulu. This means that it is currently not streaming anywhere that's accessible in the US. But that's about to change.
At the beginning of the month, Doctor Who disappeared from both of the streaming services that it had called home for years. While the BBC never confirmed exactly why they decided to pull the popular show, it seemed likely that this was because they wanted the show to be exclusive to their forthcoming streaming service. However, since the announcement, there has been no word about their intentions for the service.
Not all hope is lost though. Just as the Doctor shows up exactly when he's needed, the show is making its way back to the US. And also much like the Doctor, he's not heading back to his two former companions. Instead, he'll be teaming up with Amazon Prime.
According to a tweet from Amazon, (which is curiously missing now) the series is headed to their Prime Video service starting sometime in March. Only Series 1-8 will be coming, however. If you're hoping to stream the most recent episodes, you'll unfortunately have to wait a while.
While it's unfortunate for those who don't have Prime, I'm happy to see that the show is coming back in some fashion. I don't often turn to Amazon for my streaming video content, but at least it's an option.
VIA: Nerdist