DJI tipped in majority stake acquisition of Hasselblad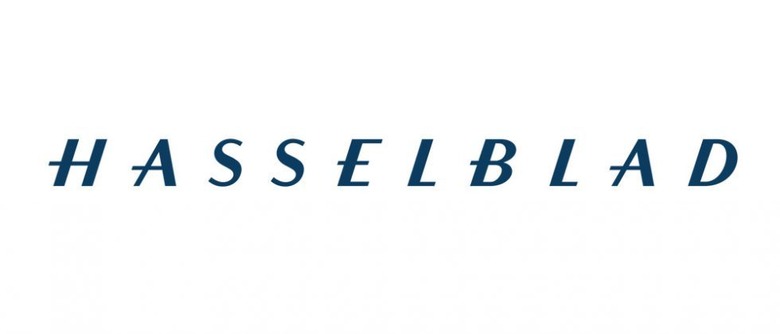 DJI has acquired a majority stake in the Swedish camera company Hasselblad, according to sources. Both companies will reportedly develop high-end drone cameras in collaboration with each other, merging the best of DJI's drone technology and Hasselblad's camera technology. At this point it isn't clear what plans DJI has for Hasselblad, aside from working with it to develop some drone cameras.
Hasselblad is an iconic camera company that has produced cameras for many decades, most notably the cameras used by NASA during its Apollo space missions. The average consumer is unlikely to own a Hasselblad, though, due to the company's typically very high pricing. As well, the camera market as a whole is experiencing a huge shift as consumers largely migrate toward smartphones and other industries adopt less traditional camera technologies.
According to sources speaking with both Luminous Landscape and TechCrunch, DJI has acquired a majority stake in Hasselblad rather than going for a full acquisition. No details on that reported deal have been revealed, though, such as terms nor whether the deal is already finalized or still in the pipeline. How Hasselblad will operate as a company under this new arrangement is unclear.
This won't be the first time Hasselblad has been involved with DJI — the camera company provided the drone maker with its A5D camera as part of a drone photography bundle last summer. Before that, though, in late 2015, DJI acquired a minority stake in Hasselblad. No official announcement from the companies has been made at this time.
SOURCE: The Luminous Landscape, TechCrunch