Drone maker DJI acquires stake in camera company Hasselblad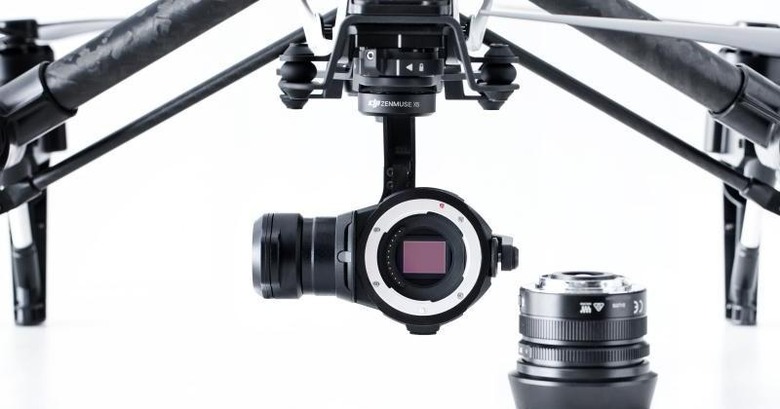 DJI, the company behind some of the more popular consumer drones, has acquired a minority stake in the camera company Hasselblad. The latter of the two companies made the announcement today, saying DJI has entered into a new corporate partnership with it through the acquisition of a minority stake in the camera company. This won't change anything on the consumer end of things, and the two companies will continue to operate as they have been.
According to Hasselblad, both it and DJI will continue to "focus on their individual strategic directions," and their branding platforms will stay two separate companies. DJI will still make its products in China, and Hasselblad will still produce its cameras and gear in Sweden. What's the benefit from the partnership?
The two companies aren't too vocal on that part.
Says DJI founder and CEO Frank Wang, "Hasselblad and DJI share a passion to provide creative people with cutting-edge, inventive technology to help them take visual storytelling to the next level. With this partnership, we combine our strengths to further push the borders of what's possible in imaging technology."
The two companies do have a history of playing in each other's backyards, so to speak. DJI, for example, recently introduce its Zenmuse camera system, and Hasselblad has had its cameras in the sky many times, some of them having gone as far as the moon on NASA Apollo missions. Still, with Hasselblad's cameras being too heavy for drones and DJI apparently being content making its own drone cameras, it's hard to guess what future plans these companies have together.
SOURCE: Hasselblad