DJI Phantom 3 Pro Bundle Gallery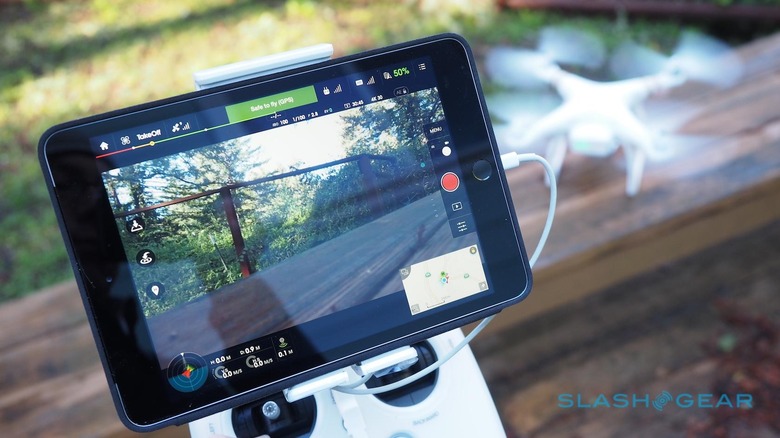 DJI's Phantom 3 Professional is a mighty capable drone in its own right, but Drone-World.com takes it to another level with its Executive Kit. Along with the Phantom 3 Pro itself, packed safely in a Nanuk wheeled hard case with custom foam interior, the DJI remote is fitted with a long-range wireless extender.
That boosts the drone's range from around 1.2 miles as standard to over 4 miles, as well as improving live video feed quality so that you can see, in 720p HD, what your drone is seeing. The camera itself records 4K Ultra HD video and 12-megapixel stills.
Meanwhile, Drone-World's kit also includes three batteries and a Thor battery charger that can not only recharge them all simultaneously – plus the remote – but up to 4x faster than the DJI charger. A custom carbon-fiber propeller set, lens filters, extra 64GB memory card and reader, and a portable battery are also included, among other things.