DJI Launches The Osmo+ With Integrated Zoom Lens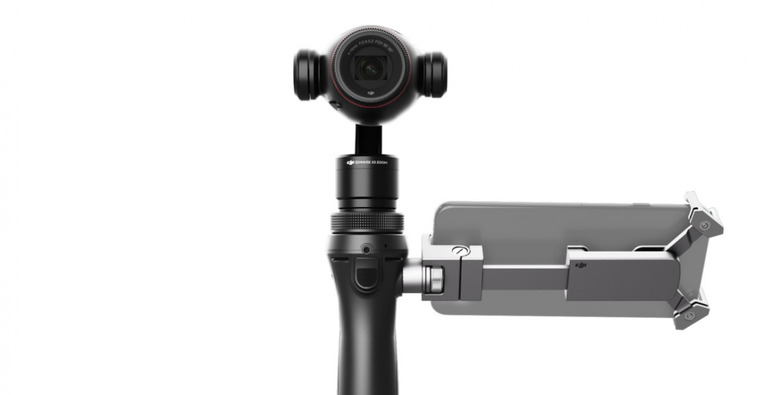 DJI has taken a break from rolling out new drones and announcing new partnerships to launch a new iteration of its popular Osmo gimbal camera. While a lot of things are staying the same with this new camera, which has been appropriately named the Osmo+, there is one major hardware addition this time around, with DJI tossing an integrated zoom lens into the mix.
That zoom lens grants the Osmo+ a total of 7x zoom, with 3.5x optical zoom and 2x digital zoom. When using digital zoom, pictures taken in 1080p will be lossless, and in total, the shiny new lens gives the Osmo+ a focal length that ranges from 22mm to 77mm.
In addition to new hardware, the Osmo+ is getting a couple of new features. Chief among these is a motion timelapse feature that doesn't require any extra hardware – DJI says it's as simple as marking where camera movement should begin and end and then hitting the start button. DJI has also improved on the stabilization functionality of the original Osmo, and this new version is capable of recording in 4K resolution at 30 frames per second, 1080p at 100 fps, and capturing 12 megapixel photos.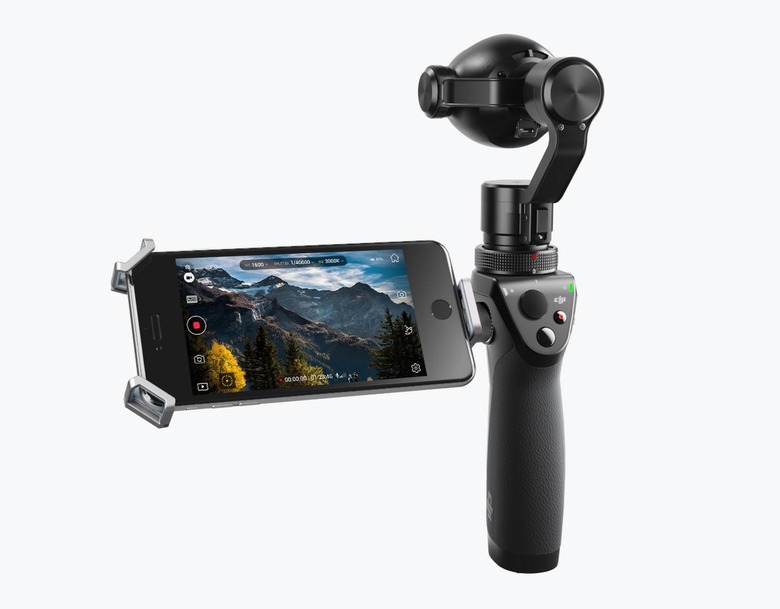 Like its predecessor, the Osmo+ will be compatible with a number of DJI mounts – namely, the company's tripod, bike mount, and extension rod. Those interested in picking one up can buy it standalone for $499 or grab a bundle that includes the Osmo+ and a handle for $649, though it's also worth pointing out that the original Osmo is still available in a similar bundle for $569.