DIY Spooky LED Halloween Eyes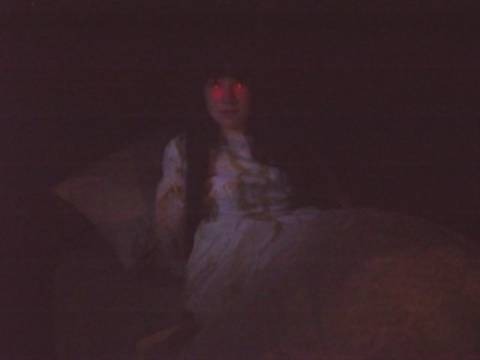 For a creative twist to the usual array of Halloween costumes make your own glowing red eyes. It would make trick or treating a bit more interesting.
If you enjoy putting on a show for the kids or you have little trick or treaters to dress up this simple creation is cheap and easy. As you can tell from the picture, its merely a velcro strap with two led lights suspended from it giving that glowing effect.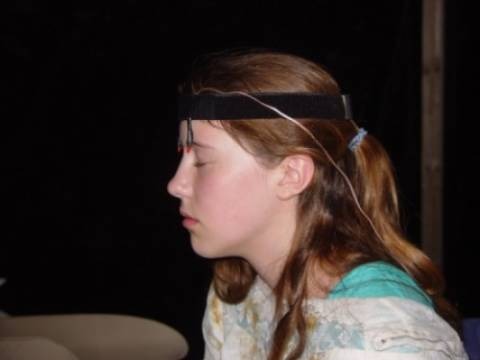 All you need is a resistor, two red LEDs, 9 Volt Battery Snap, and Crimp Connectors (optional). For the full step by step instructions check out the link below.
Spooky LED Halloween Eyes [via hackedgadgets]