Dive in to Loch Ness with Google Maps and a Doodle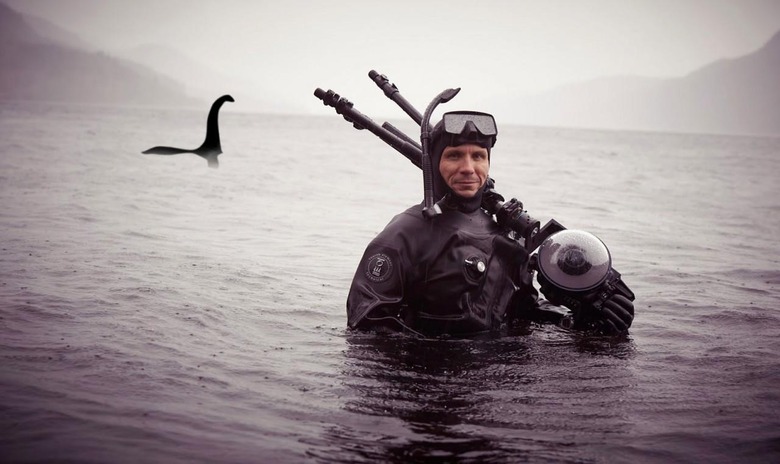 It's time to dive in to the Loch. Google has gone ahead and mapped Loch Ness, releasing a "Street View" mapping of the watery mystery hole for the public on the anniversary of one of the most widely spread hoaxes of all time. On this day back in 1934, England's "Daily Mail" published the most well known photo of the Loch Ness Monster ever taken. Fast forward 81 years and we've got Google presenting a full map of the water in which this monster supposedly resides.
While we were hoping for a full deep-dive of this watery home of the mythical creature Nessie, we'll gladly settle for the next best thing. Here we've got the most comprehensive capture of the loch ever presented.
Above you'll see the view from the boat, below you'll see the view from the diver. Both views are representative of how Nessie sees the loch.
Above you'll be able to explore the area with a series of taps and/or double-clicks, moving through the water just as our underwater ally Nessie does on a daily basis.
For those of you that do not know about the nature of the legend, allow this next clip, from the movie Napoleon Dynamite, to do its work for you.
That should make plain the voices of the many searchers for the legend, and allow us to continue with the entirely serious search for the beast.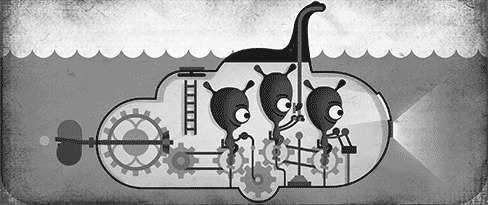 Above you'll see Google's "Doodle" for the day, leading new adventurers into the loch to meet the creature.
To be clear, this is a sailing adventure, not a diving adventure. In the video below, you'll see how Google's associated crews went about capturing the water.
You'll see Adrian Shine, leader of the Loch Ness & Morar Project, aka the true local wizards in charge of the safety of our underwater ally, working to collect these images for Google and the world.
According to Google, Shine is a "true Loch Ness expert," collecting "more than 1,000 Nessie sightings" which you can see in his fabulous Lock Ness tour Javascript experience. Inside you'll find such gems as the "North Shore Road" sighting.
"North shore road improvements (today's A82) remove the screen of trees, improving the view of the loch," suggests the guide, "Perhaps this is why there were so many sightings in that year."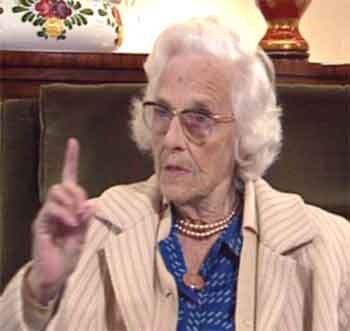 This guide goes on: "Mrs. Mackay, manageress of the Drumnadrochit Hotel (now Loch Ness 2000), was on the road when she saw something resembling a whale. Her story was picked up by the Inverness Courier and published on 2nd May. This is seen as the birth of the modern legend. Many sightings followed."
It was Google's partners at the Catlin Seaview Survey that did the diving in this Street View venture.
Along the way they reported no solid sightings of Nessie – but they're not ruling out the possibility that you might see her when you have a peek yourself.
Time to dive in!