Disney+ will not offer R-rated movies like Deadpool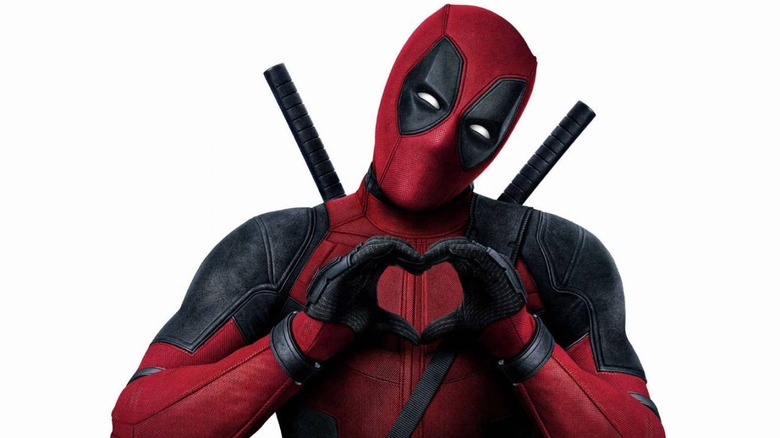 Disney's upcoming streaming service Disney+ will be home to a huge catalog of content, including all of Disney's past movies, original shows, old Disney Channel content, and more. The service won't provide access to one particular type of content, however: movies that are rated 'R' like Deadpool. Disney+ subscribers will get access to content rated at up to PG-13, leaving the more adult shows for other streaming platforms.
READ: Major expansion coming to Hulu when Disney buys Fox
Disney has a certain reputation as a family-friendly company that produces content suitable for families. Though some of Disney's content — primarily what it offers through Marvel and Lucasfilm — isn't appropriate for the youngest audiences, it generally tops out at mild language and violence.
In light of that, it's no surprise that Disney will restrict its Disney+ streaming service to content rated 'G' through 'PG-13.' Confirmation of that was given to Epic Vespe, who released the news as part of a number of first-hand details about the Dinsey+ platform.
I asked about R-rated content, if any of Fox's more adult fare will make it on to Disney+ and he said that Disney+ will all be PG-13 or softer. I wonder if this will be their weakness that other streaming services can exploit.

— Eric Vespe (@EricVespe) August 24, 2019
According to Vespe, he asked if the R-rated content may end up on Hulu, which is also owned by Disney, and received an indirect suggestion that viewers can expect to see at least some of those movies arrive on that streaming platform. Disney previously announced that Disney+ will be available as part of a bundle that includes Hulu and ESPN+ for $12/month.
Disney+ will launch in the United States on November 12 for $6.99/month, undercutting Netflix and a number of other streaming services while offering a huge catalog of TV shows, movies, and original works. Disney plans to offer several Marvel and Star Wars exclusives on Disney+ starting with The Mandalorian in November, as well as new kids' content and more.