Major expansion coming to Hulu when Disney buys Fox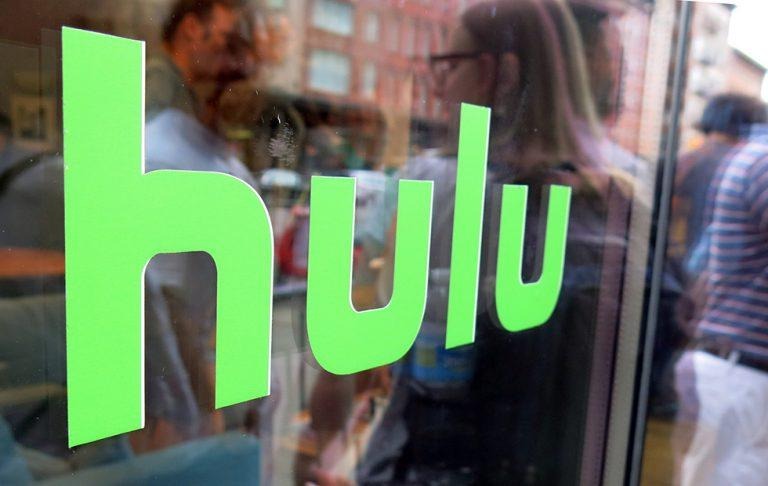 Disney's acquisition of Fox could mean big things for Hulu, not just in terms of content, but also in terms of availability. Unlike Netflix, Hulu is a streaming service that's only available in the United States. When Disney's acquisition of Fox finishes up next year, it'll take a controlling stake in Hulu, and it may look to expand Hulu's availability as a result.
Disney CEO Bob Iger reveal his company's intention for Hulu in a recent call with investors. The call took place after Disney delivered its full year and Q4 financials for fiscal year 2018. Iger noted that once Disney owns Fox, it'll control a 60% stake in Hulu, a company that has traditionally been split between multiple partners with no one company having a controlling stake. Once Disney combines its 30% stake with Fox's 30%, it'll leave Comcast with another 30% and AT&T with 10%.
Iger said during the call that even though Disney will have a controlling stake, the decisions it makes will be made with the consideration of Comcast and AT&T in mind. Beyond that, though, Iger is looking to grow Hulu's subscriber base, and one way to do that would be to roll out the service internationally.
What an international version of Hulu would look like is a little unclear. Licensing issues would probably be a chief concern with an international roll out, but at the very least, Hulu would be able to offer its original programming to viewers in other regions. Iger also suggested that Disney thinks there could be some "elasticity" in the price Hulu charges monthly subscribers, so don't be surprised if you see the amount you pay go up once Fox is part of Disney's portfolio.
Even with Disney+ on the horizon, Disney wants to keep building up Hulu's library – especially its original content offerings – separately. It's clear that Iger envisions a future where Hulu and Disney+ exist side-by-side, so it'll be interesting to see how it manages both services.
Whatever changes or expansion Disney would make to Hulu are still at least a little while off. Disney isn't expecting its acquisition of Fox to close until sometime in 2019 – though it's already received approval from regulators here in the US and in Europe, it still needs approval from other regions around the world. We'll see what happens from here, but it may not be long before Hulu is available outside of the US. Stay tuned.